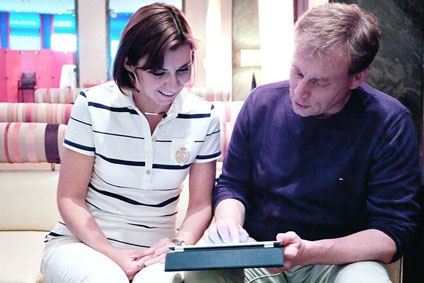 Why is Digital so important to your business? "Usability is the key to survival. A website is difficult to use? As a result, people leave. Users get lost on a website? Therefore, they leave. Whenever a website is hard to read or doesn't answer key questions, users leave." Jakob Nielson
You require support for your digital project? I have worked on web projects for clients around the globe, I have experience. Digital projects from Google Ads to 7000 page university websites. My current focus is Drupal, WordPress, UX, and Content Strategy.
Digital consulting for your success. Why? Because not all websites fit into a square box – so how do you best realise your site and connect with your audience? I can help you make sense of the web and how it works. A visitor may stay on your website for less than 90 seconds. It may be that visitor's only experience with you. therefore, using the right tools and having the right focus is the best way to ensure your project succeeds.