Working for Your Success
One user story at a time
I can manage your complete project, or join your team to realise specific aspects. Let me handle the nuts and bolts so you can spend time caring for your customers.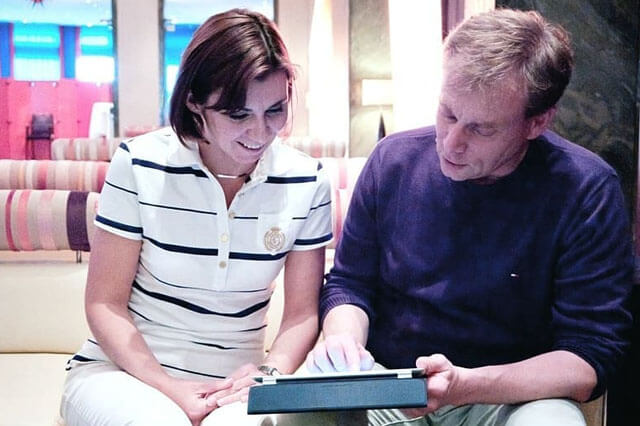 My partners and I deliver results focusing on strategic decisions and practical actions.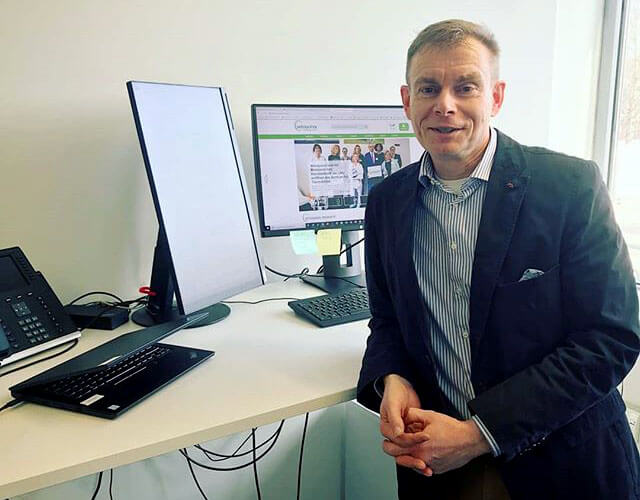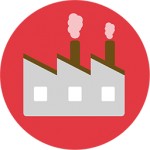 Digital Strategy
Turn Digital Disruption into a Competitive Advantage.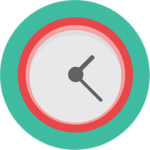 Project Management
Improved workflow and productivity results.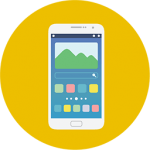 Websites & Apps
Business Website. SEO. CMS. Customizable Online Shop.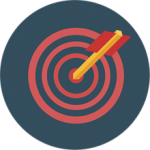 Digital Marketing
Hyper-accelerate your customer engagement to increase revenue.
360° Digital Services
From Consultation to Realisation
Not all projects fit into a square box … so how do you best create a digital connection with your audience? I can help you make sense of Digital and how it works. Your Digital message may be a person's first and only experience with you. Using the right tools and having the right focus is the best way to ensure your online marketing and communication succeeds.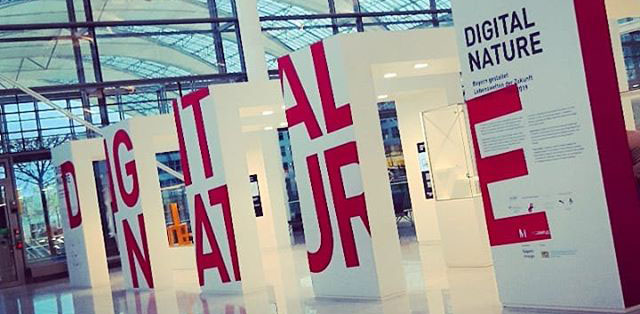 I Believe in Smarter Digital
Open Source. Device Agnostic. Agile Thinking.
If you can imagine it being a part of Digital Marketing and Communication, I probably have some experience which I can share with you. I put together my first fax marketing campaign in 1987, and my first website in 1994. I have experience managing projects using all the current social media, CMS, shop, and online marketing systems – and I work together with digital specialists, all of whom have also worked in the field since the early 90's .
Find Out More
Digital Thinking
Changing how we live and work
A Digital Reset
Be Ready for the Future
Digital Transformation is the integration of digital technology into business, thereby changing how we operate and deliver value to our customers. It is a cultural change that will continually challenge us to explore new methods of decision-making, prioritisation, and implementation. Digital requires us to experiment, and become comfortable with change, because as we see all around us, change is immediate and change is urgent.
Find out More
Start Here
Tell Me where you would like to go
Do you need assistance with a new or a current Website? Social Media or Online Marketing questions? Training in WordPress, Drupal, or Google products required?

I will ensure you get the best guidance, and help you make sense of the Digital landscape.