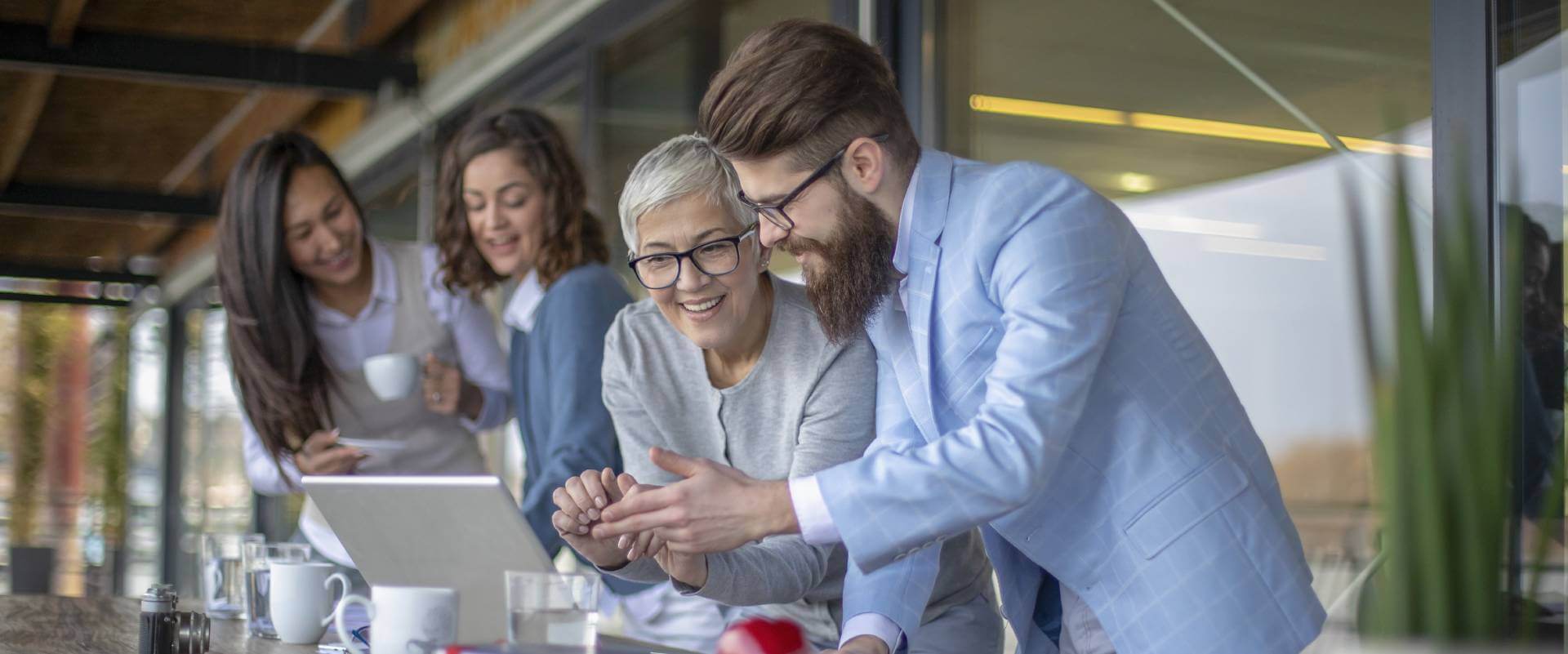 Creating Digital Solutions to Fit Your Needs
Websites, Workshops, and Content Creation:
Online Marketing for Your Small Business, School, or Nonprofit
Nurturing Inclusion in our Digital Thinking and Planning
HELPING YOUR ORGANISATION WITH YOUR ONLINE COMMUNICATION
Is your company achieving results with your Online Marketing? When is the last time your website was updated or audited? Perhaps your team would like training in WordPress, Drupal, SEO, or the latest Google products?
Ensure you get the best out of today's online tools and services. Whether your market is English or German-speaking, my partners and I deliver results for nonprofits, schools, and small businesses.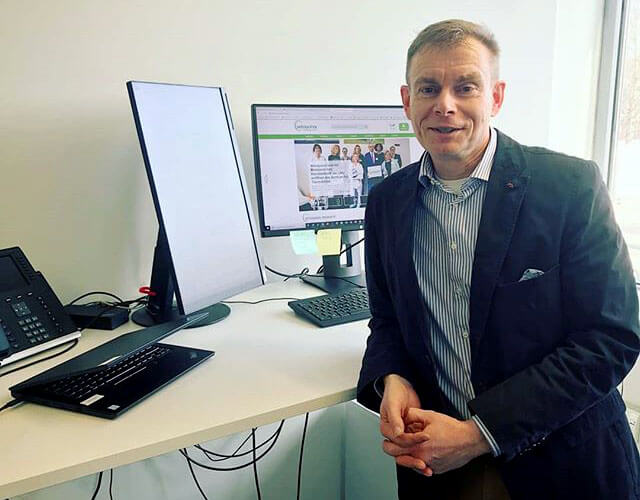 360° Digital Services
FROM CONSULTATION TO REALISATION
Your online marketing is your first impression. It may be your audience's only experience with you. Are you reaching them? Come full circle with us. Not all projects fit into the same square box, so let's work together to create a relationship with your audience.
I can help you make your online marketing effective for your nonprofit, school, small business, or senior-care organisation.
Customer Reviews
YOUR SUCCESS IS MY BEST ADVERTISING
"Warren is a pleasure to work with. His diverse expertise and knowledge in new emerging technologies would be considered an asset to any business. I highly recommend him."
Gio Villella, Creative Director at Gio Advertising + Design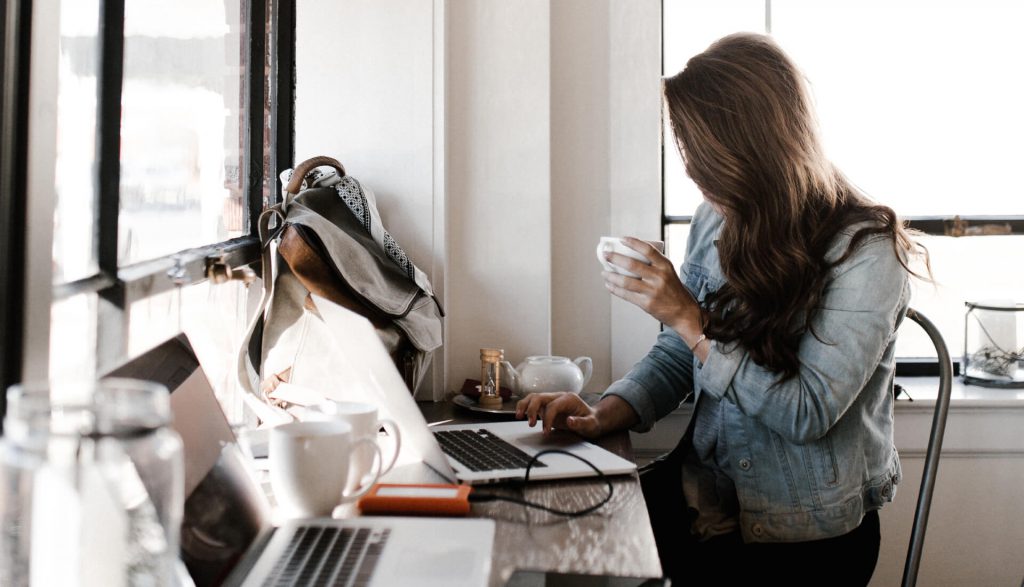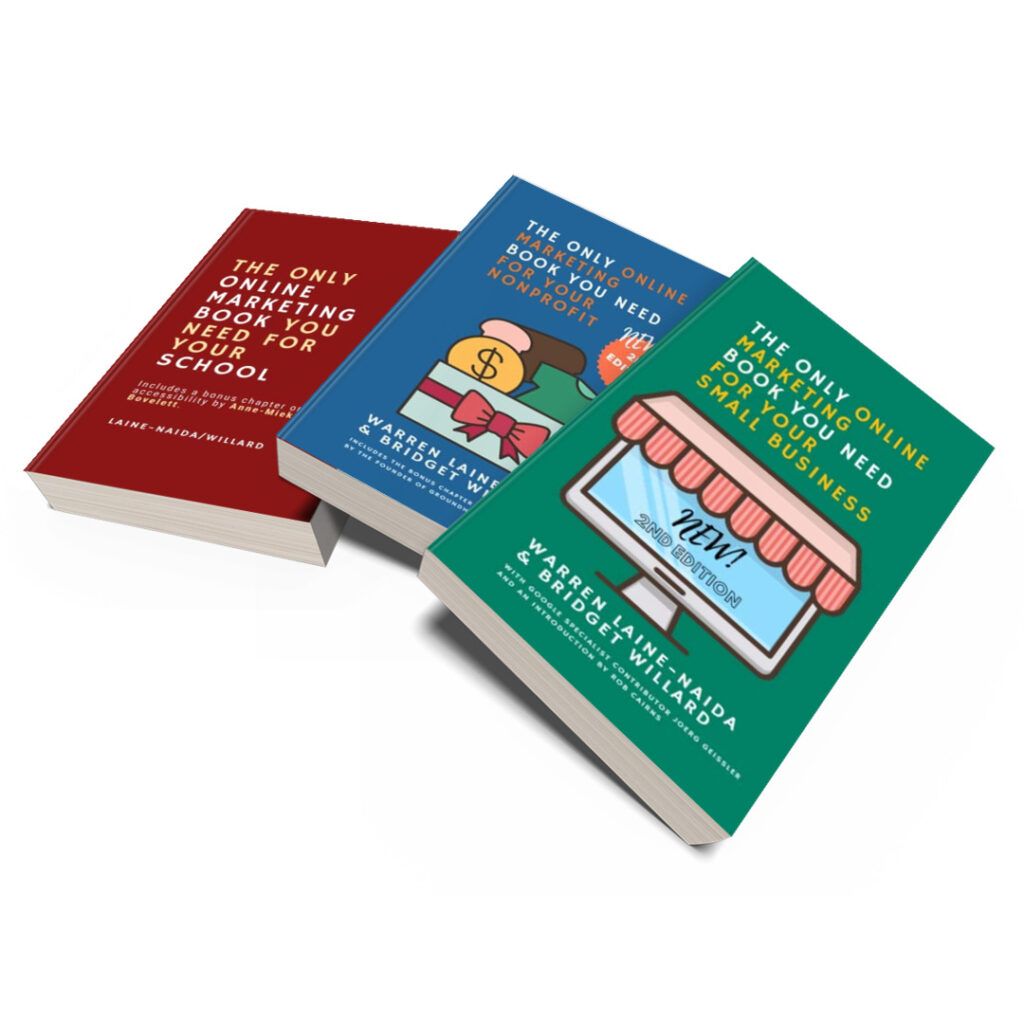 The Only Online Marketing Book You Need for Your Small Business, Nonprofit, or School
AVAILABLE AS PAPERBACK OR KINDLE EBOOK
The three-book Online Marketing series, written together with Marketing Guru Bridget Willard! These books are intended to help small business and nonprofit owners and school marketers get a grasp on the sometimes dizzying world of online marketing.
These books will show you, in easy steps, how you can use the internet to succeed. Your digital presence is an extension of all the things your business does online and offline. Updated for 2023!
SEO All You Need to Know: A 7-Step Book for Beginners
AVAILABLE IN GERMAN AND ENGLISH!
My latest book is aimed at all those who are just starting to deal with the optimization of their website. SEO Basics for beginners is available as paperback and Kindle ebook. Updated April 2023!
Remember, SEO is always also an essential part of your online marketing strategy. Translated from the English by my SEO teaching partner and web designer Bettina Heuser!
Digital Skills for Smart Seniors
A Resource for Seniors, Family Members, and Caregivers
This book offers information for interested Seniors who have little or no digital experience, as well as for caring relatives and professional caregivers. (03/2023)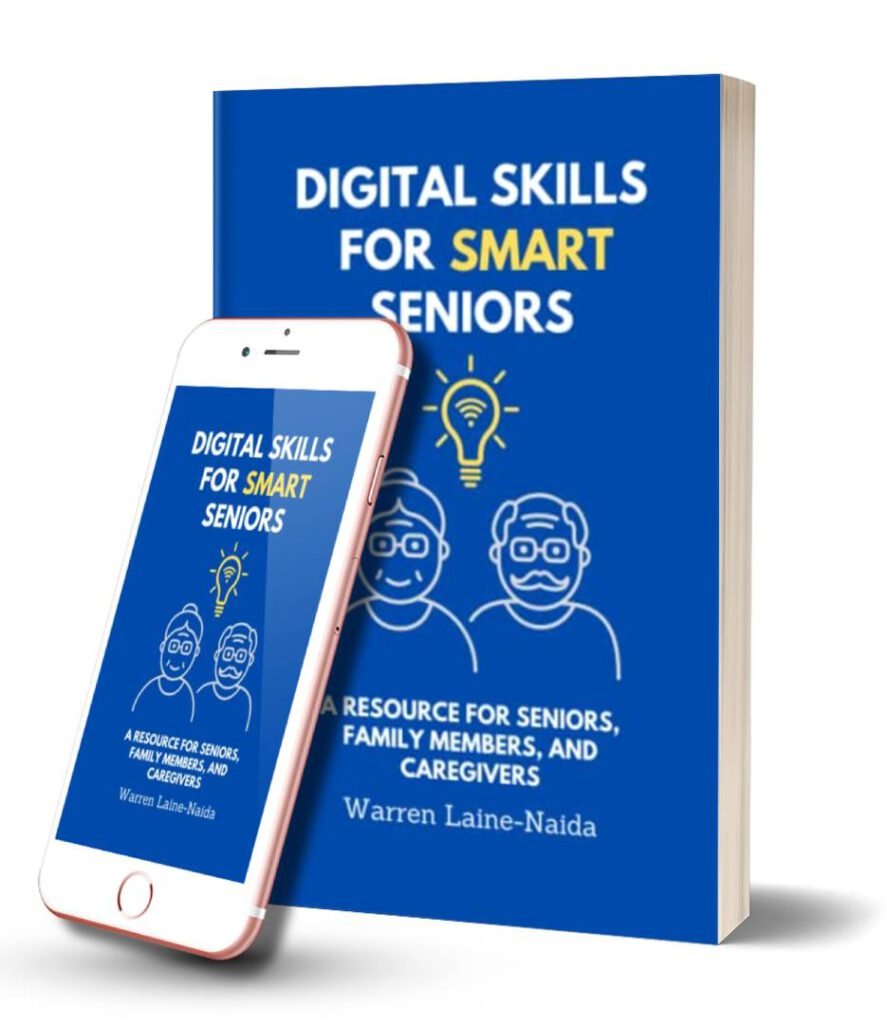 What Would You Like to do Today?