"On the Web, usability is a necessary condition for survival. If a website is difficult to use, people leave. If users get lost on a website, they leave. If a website's information is hard to read or doesn't answer user's key questions, they leave." Jakob Nielson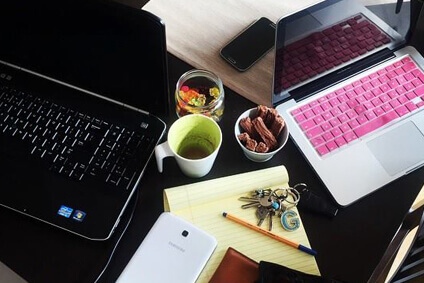 Not all websites fit into a square box … so how do you best realise your site and connect with your audience? I can help you make sense of the web and how it works.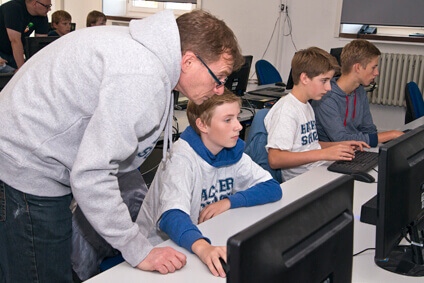 I can manage your complete project, or join your team to manage specific aspects. Let me handle the nuts and bolts so you can spend time caring for your customers.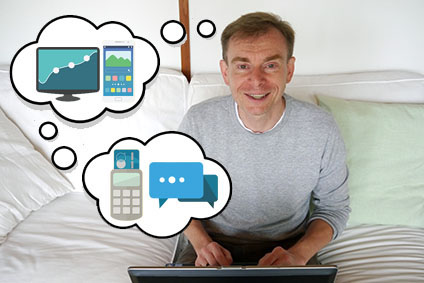 What is the best online communication strategy for your specific needs? Website development and design, digital marketing, content management …
Latest from my Blog
In 2016, a Yale study found that people who read books—fiction or nonfiction — for as little as 30 minutes a day over several years were living an average of two years longer than people who didn't read anything at all. In addition, a 2013 study in Neurology discovered that patients who spoke two or more languages developed dementia an average of 4.5 years later than monolingual patients. это правда ;o) weiterlesen ...