"On the Web, usability is a necessary condition for survival. If a website is difficult to use, people leave. If users get lost on a website, they leave. If a website's information is hard to read or doesn't answer user's key questions, they leave." Jakob Nielson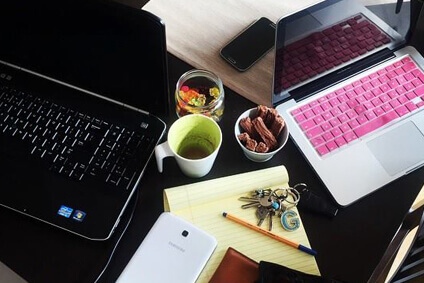 Not all websites fit into a square box … so how do you best realise your site and connect with your audience? I can help you make sense of the web and how it works.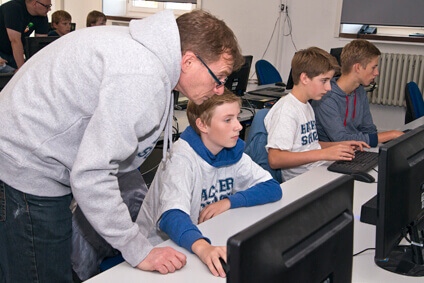 I can manage your complete project, or join your team to manage specific aspects. Let me handle the nuts and bolts so you can spend time caring for your customers.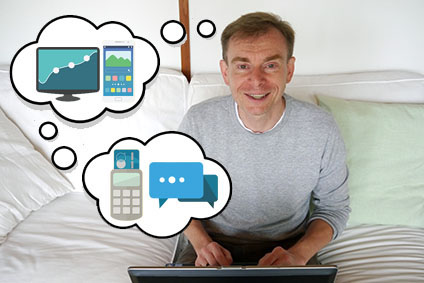 What is the best online communication strategy for your specific needs? Website development and design, digital marketing, content management …
Latest from my Blog
Last quarter we relaunched four websites in three CMS. The quickest was of course produced (mostly on a train with wonky wlan) in WordPress. I say of course because a WordPress website is simple to build and maintain, normally works for every occasion, and is very cheap to produce. WordPress sites are ubiquitous, much like plain white tshirts - and like a tshirt they are easy, comforting, and no nonsense. As the Plain White T's aptly sing: Don't you worry ... I'm by your side ...