Services to fit your budget and needs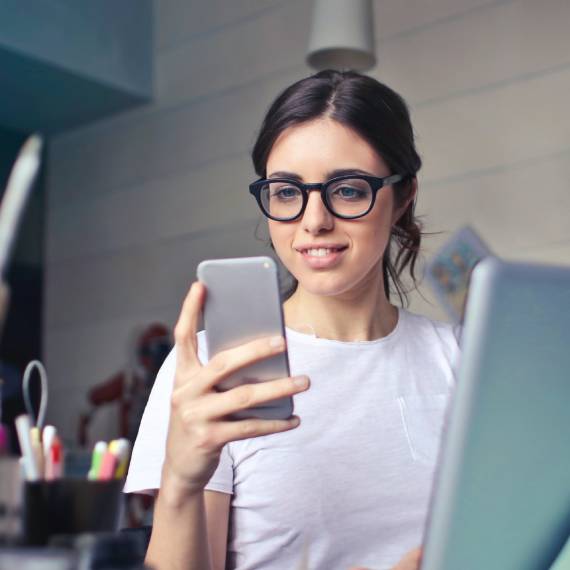 I can Manage your complete Project, or join your Team to realise Specific aspects
Website Audits – SEO – Social Media – Strategy – Marketing Hygiene – Website Updates – eMail Marketing – Website Creation – Drupal – WordPress – Twitter – Facebook – Instagram – Google Analytics – Matomo – Google Ads – eCommerce Shops – Training – Coaching – Workshops – Coding for Kids – Smart Senior Courses – Small Business Marketing – Content Creation
I have the Experience to Offer Services that will Benefit You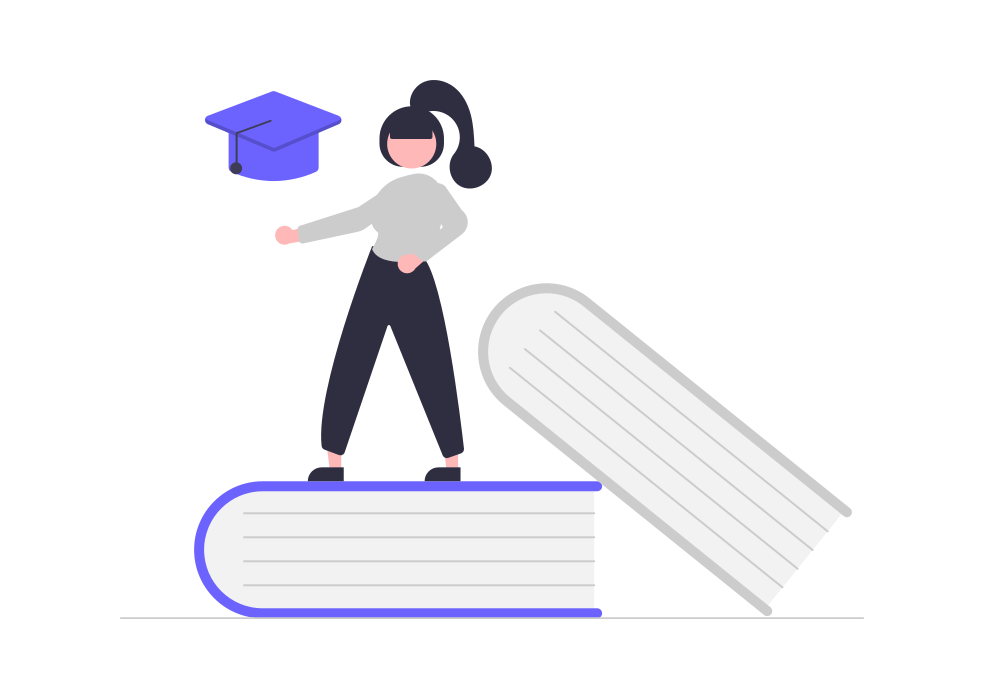 8 Powerful Workshop and Coaching Opportunities to Increase Your Digital Skillset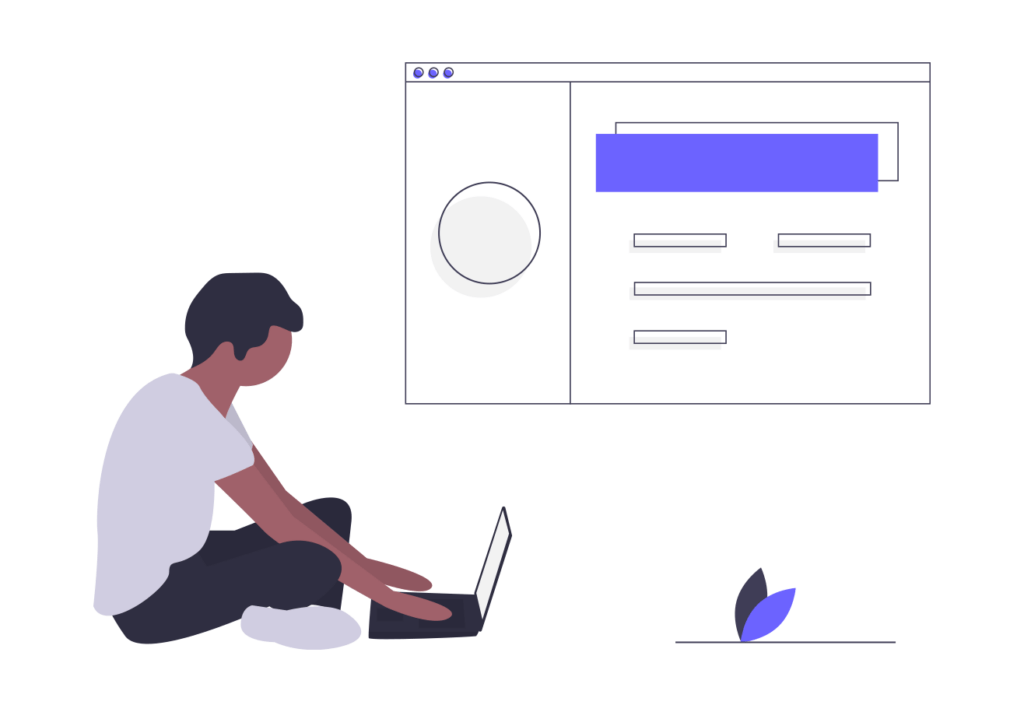 The foundation of the development of a successful online marketing strategy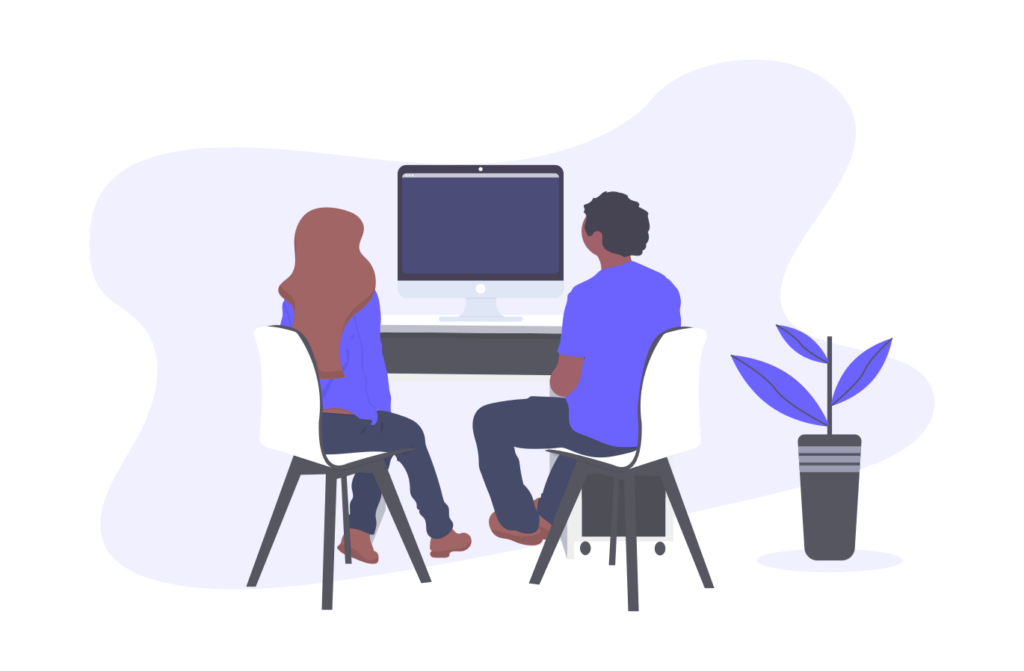 WordPress & Drupal Website Creation
I have more than 20 years of experience building comprehensive websites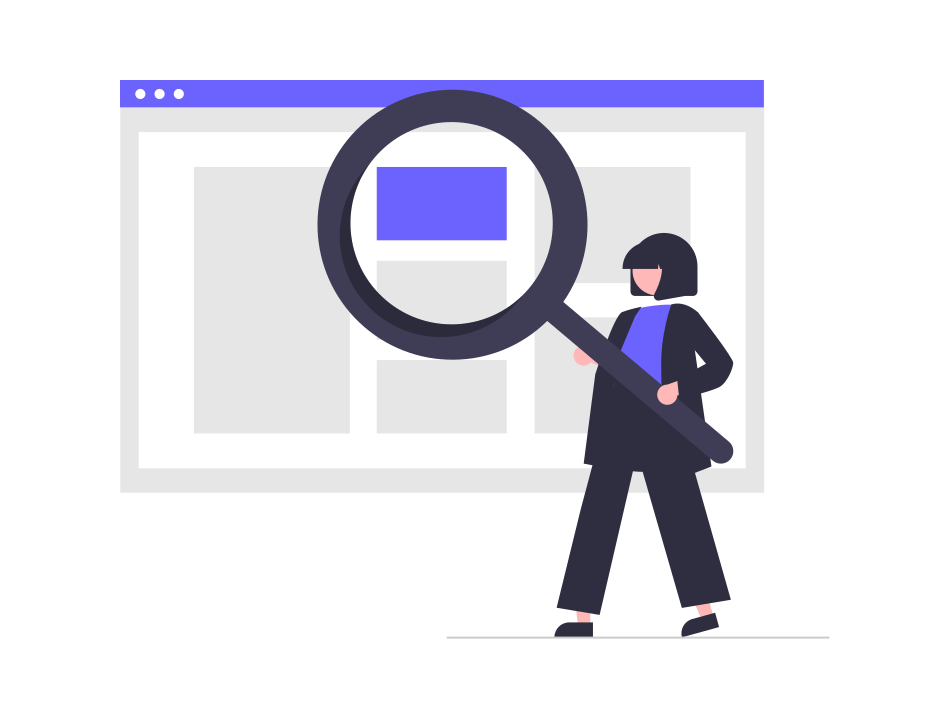 SEO Page Optimisation & Google Analytics Services
If you have a website, you probably want people to find it!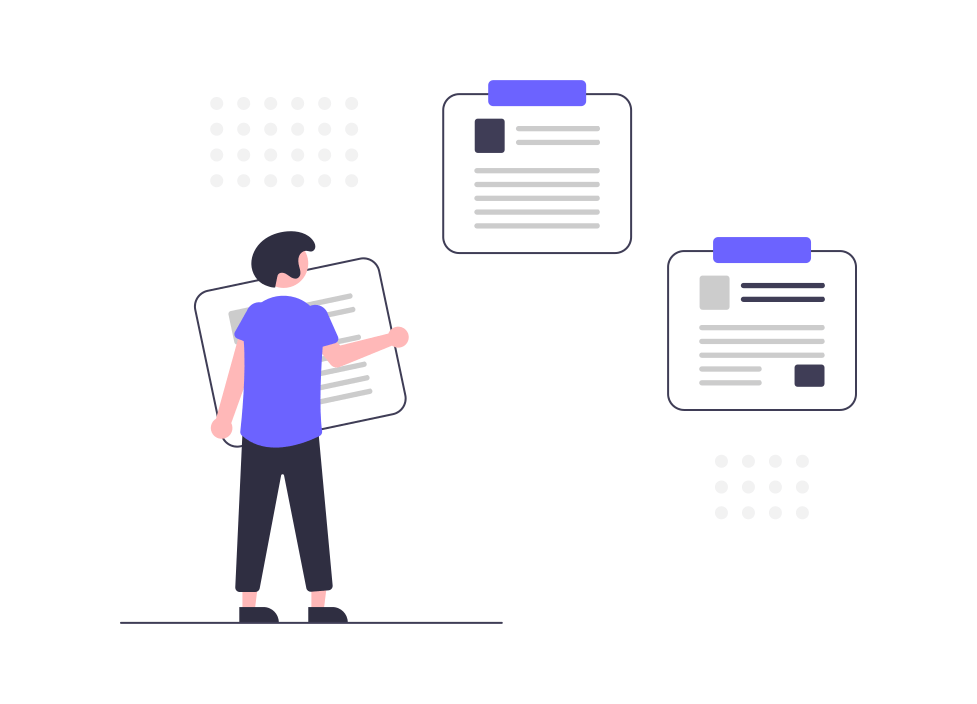 SEO Copywriting and Content Support
SEO copywriting contains the keywords people are looking for, driving traffic to your website.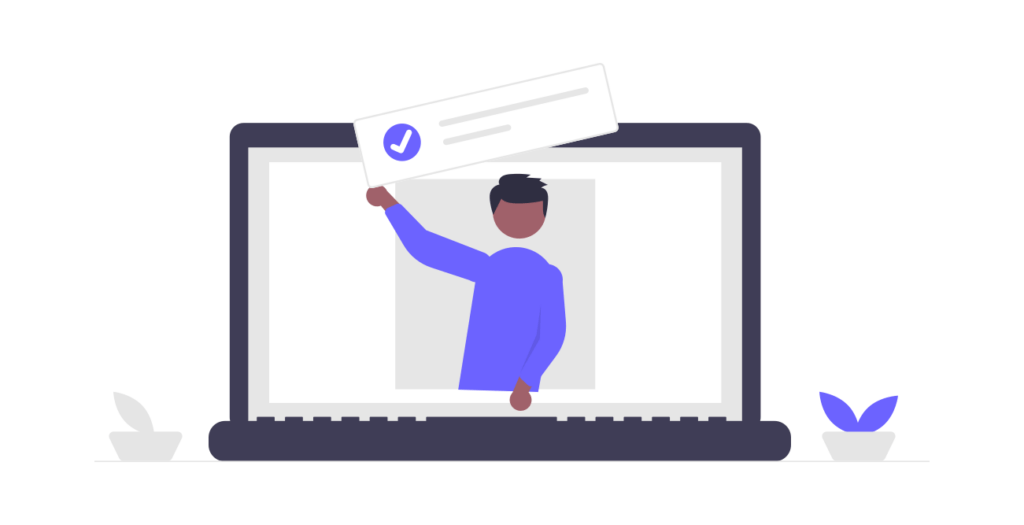 Generate more website traffic for your business. Who doesn't want that?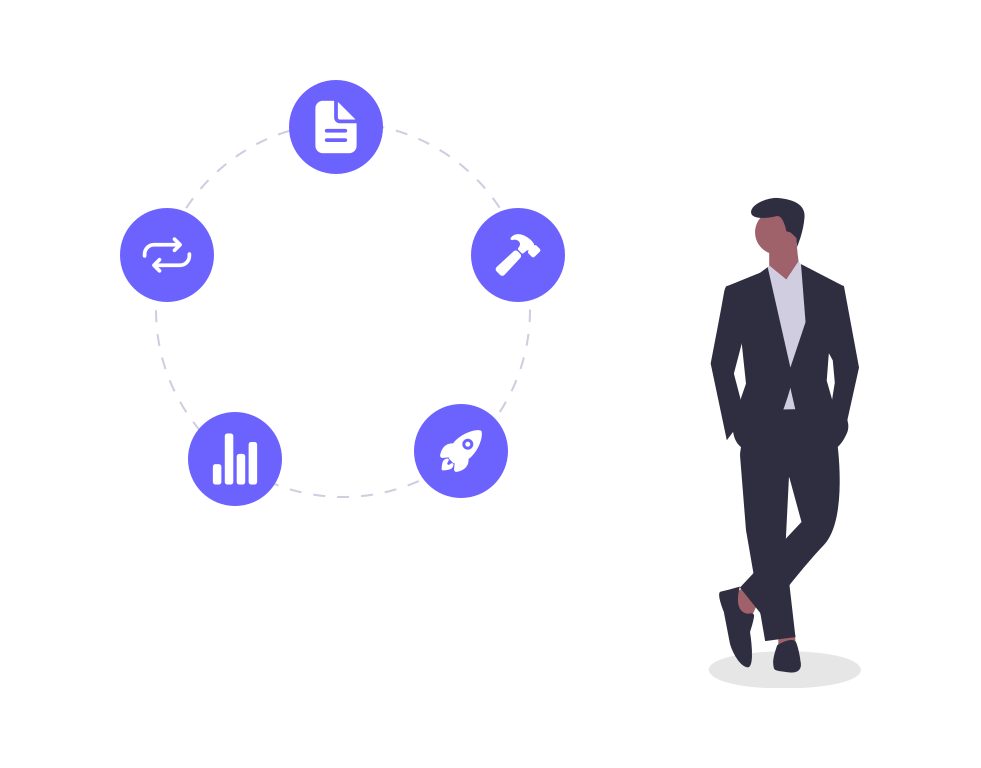 Online Project Management / Business Development Services
Project management of online projects for local and international clients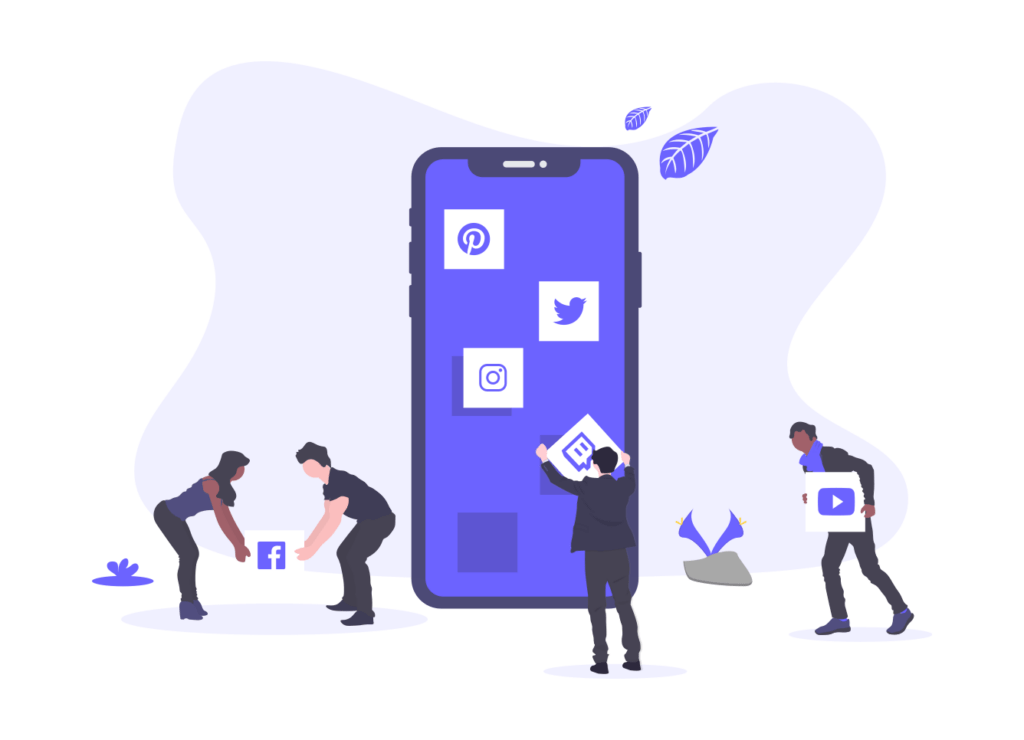 Powerful marketing solutions using integrated campaigns!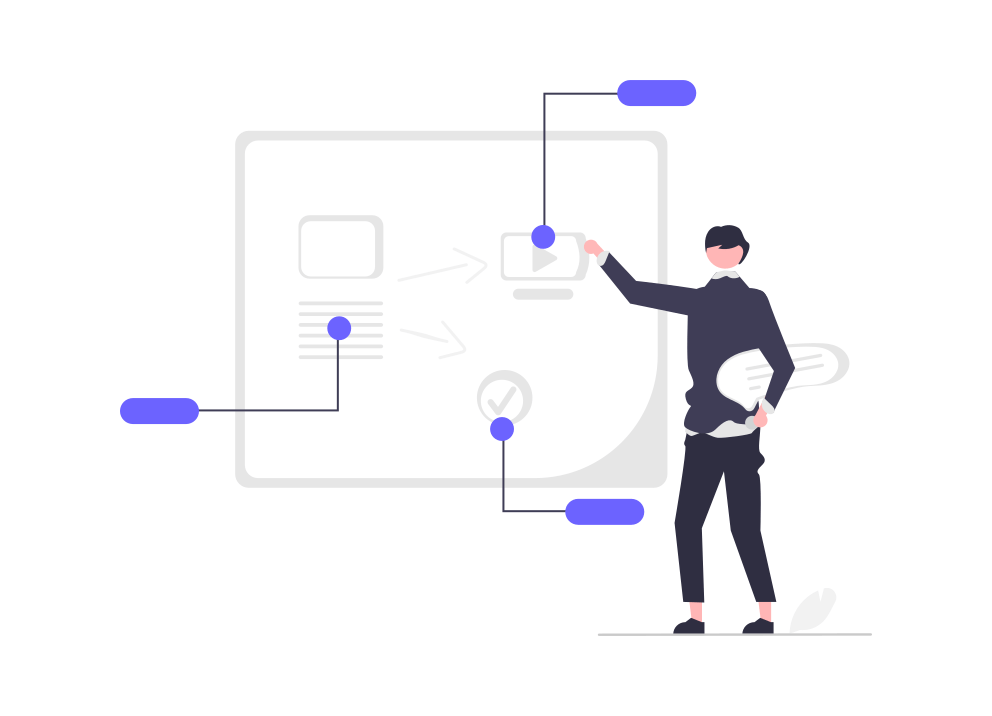 Online Marketing Hygiene and Sustainability Consulting
Hygiene can do more than save your online marketing – keeping our processes clean, also means keeping them sustainable.
Is Your Focus Online Marketing for a Nonprofit, School, or Small Business?
I work together with Bridget Willard and Bettina Heuser to bring out the absolute best in your small business, school, or nonprofit – online and offline! Check out some of the marketing services we offer:
Need Support for an existing Project?
Support that Fits Your Budget
I can help you make sense of digital and how it works for your nonprofit, school, small business, or senior-care organisation.
---
Monthly Basic support fee: 250,00*
Monthly Intermediate support fee: 500,00*
Monthly Advanced support fee: 750,00*
Monthly Custom support fee: Let's talk!
Do you have budget constraints? Contact me. I will prepare a custom project proposal suited to your needs on an hourly or a project basis.
Start Here
LET'S SCHEDULE A CALL
Are you achieving results with your Online Marketing? When is the last time your website was updated? Perhaps your group would like training in WordPress, Drupal, or Google products? Do you need marketing for small business support?
Ensure you get the best out of today's digital marketing tools. My partners and I deliver results for you and your organization.
With thanks to unDraw for the open-source images on all the Services pages! undraw.co