Every Business Needs at Least a Small Website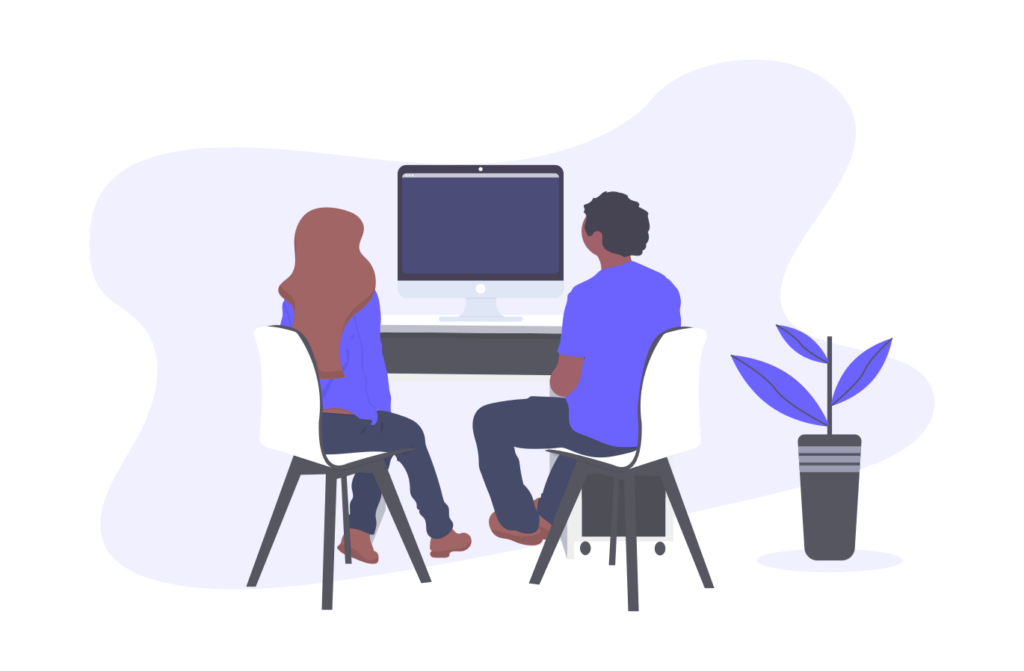 I have more than 25 years of experience building comprehensive websites either the WordPress or Drupal content management systems.
I make the web easier for you and clearer for your own customers.
You can then manage your content with intuitive and custom backend systems tailored to your individual needs.
Small Website? How About Using WordPress?
WordPress first appeared in 2003 as a blogging CMS with 1 theme. Today WordPress offers about 10 000 themes and is used by 58.7% of all the websites whose content management system is known. This is 27.5% of the top 10 million websites.
Your benefits at a glance:
+ It is a perfect CMS for individuals, small businesses, education, and research.
+ It is incredibly easy to learn. For most people, compared with other CMS, WordPress is simple to operate and convenient to use.
+ It is free to download and unless you are using a plugin or theme which costs money, the plugins and themes are free to use as well.
Large Website? How About Using Drupal?
Drupal was released in 2001 and has been continuously developed since then. With the current version, Drupal 8, 200 new and comprehensive functions have been added. In the meantime, approx. 5 million web presences are successfully using Drupal.
Your benefits at a glance:
+ Drupal is enterprise software, so if you need a big tool for a big project this CMS could be considered as being very helpful.
+ Drupal has extensive API support.
+ Drupal is easily customizable for multilanguage sites, and Symfony PHP and HTML5 are of course standard.
Website Pricing
The price of a website depends on the individuality, the effort for the design, the security requirement, and the required functionalities. Websites range in price from 750,00 to 6,000 depending on the functions, design, and size.
My average price for a website over the last two years has been 2,400.
Let's Schedule a Call
Service Reviews
"When working together on our WordPress projects, I have always found Mr. Laine-Naida to be competent and reliable."

Ralf Hendel, Bright Solutions Hamburg
"It was totally uncomplicated and a lot of fun to work with Warren. He is very competent and was and is always ready for further support."

Greta König, Klimaquartiere Osterholz, WordPress website relaunch
"Warren Laine-Naida knows how to combine the wishes of the customer and the pitfalls of programming a website so that on the one hand the customer is satisfied and on the other hand everything works technically. He can implement the customer's wishes very specifically and works quickly and flawlessly. The cooperation was a pure pleasure. Highly recommended!"

Achim Ziegler, Industrial Representative, Baden-Württemberg, WordPress website relaunch