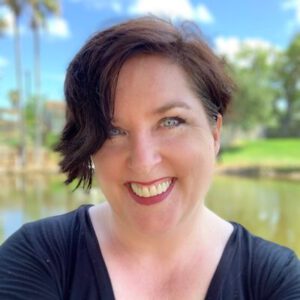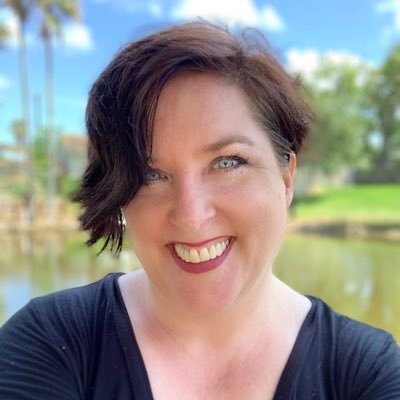 You will remember my partner, Bridget Willard from our youtube playlist for small businesses, and through our small business online marketing book! She is a social media consultant and author of multiple books on the subject, which you can find on your local amazon.
Bridget has created ten videos about using Twitter. Each of the ten videos covers every step necessary to maintain a healthy Twitter account and active presence for your business. Each video is less than ten minutes long. Ideally, these lessons should last two days. Social Media for a small business is a free and easy way to connect with your customers. Enjoy!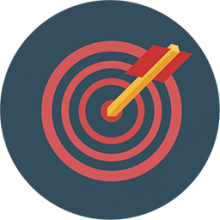 Bridget's ebook – If You Don't Mind Your Business, Who Will?
This short ebook gives you the tools to map out your time, find pain points and topics to write about, explore the best type of medium to use, and topic prompts for each month of the year.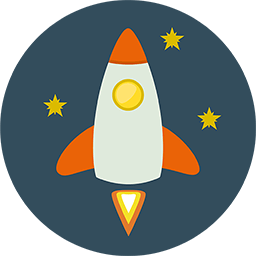 The Definitive Guide To Twitter Marketing Strategy
Twitter marketing is too valuable to ignore for any type of business. Yet so many businesses undervalue Twitter in their overall marketing strategy. It's super sad. Let's fix that!