What is a Web Audit?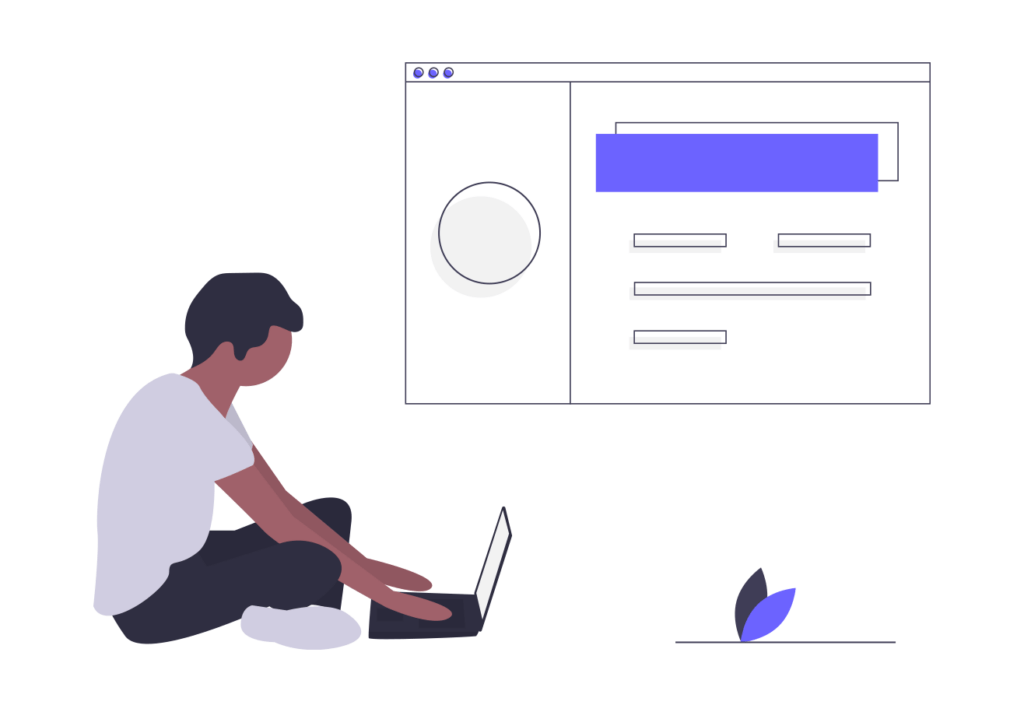 An external Website Audit is the foundation of the development of a successful online marketing strategy. This involves checking and recording the current status of your website. This shows us where we currently are with our online marketing efforts. Weaknesses and growth opportunities of a website are explored in this first phase.
The later goals of a possible online strategy form the second part of a Web Audit and serve as a navigator for where the journey should go in order to be able to record a change in the statistics and to ensure the effective implementation of an online strategy.
What does a Website Audit include?
+ Website Design and UX
+ Lead generation process and Social Media
+ Website Content, Messaging and Calls to Action
+ SEO review
+ Website security and maintenance review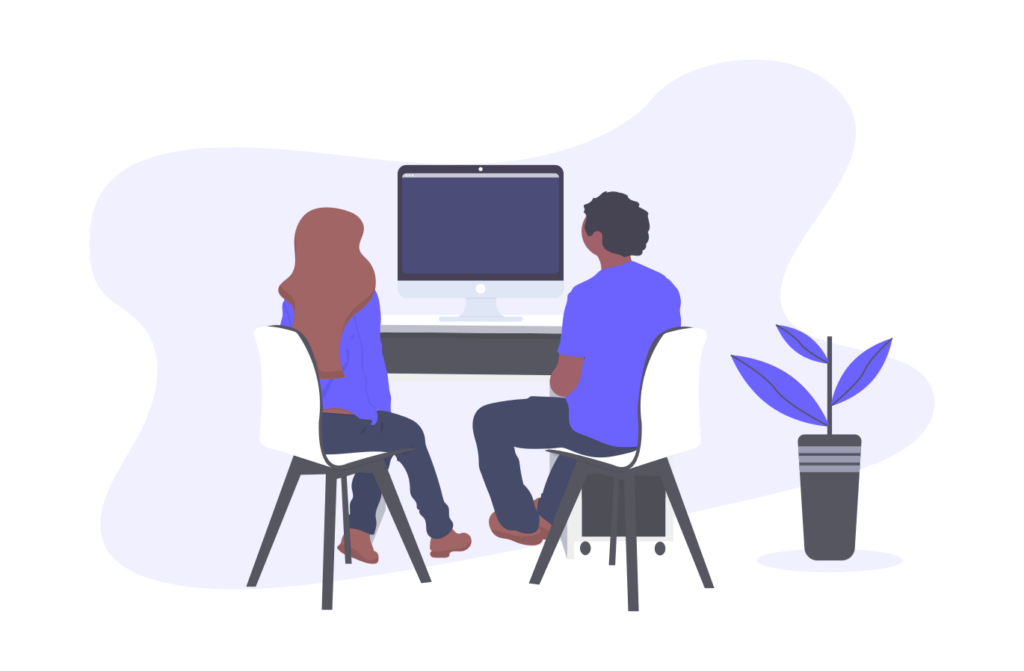 How Does a Web Audit Influence Your Website's Design?
The most important first step in building your new website – regardless of which CMS it will be in – is understanding how people will use your website. Like any tool, it needs to be easily understood, quickly available, and very important, it needs to be found by a search machine!
A Website Audit is an important step in the soft-launch of your website, as well as a checkup tool if your website has been online for some time. It's no different from your car – you don't let that run without a service check, right?
A professional website designer will already understand the basics of usability, structure, and SEO prior to building. However, don't just take my word for it!
Why Would Your Existing Website Need an Audit?
A website audit is a process of evaluating the performance, usability, and search engine optimization (SEO) of a website. There are several reasons why a website might need an audit:
+ Performance: Websites that load slowly or have high bounce rates can negatively impact user experience and lead to lost conversions. An audit can help identify and resolve performance issues.
+ Usability: A website that is difficult to navigate or use can also negatively impact user experience. An audit can help identify and resolve usability issues such as poor design or confusing content.
+ SEO: Websites that have poor search engine visibility may not be reaching their full potential in terms of traffic and conversions. An audit can help identify and resolve SEO issues such as duplicate content, broken links, or poor use of keywords.
+ Security: With the increasing reliance on websites, security has become a major concern. An audit can help identify and resolve security issues such as vulnerabilities to hacking or other malicious attacks.
+ Compliance: Websites are subject to various laws and regulations, such as accessibility laws. An audit can help ensure that a website is compliant with these laws and regulations.
+ Content: Content is a key aspect of any website. An audit can help identify if the website's content is not relevant, outdated or duplicate, which can affect its search engine ranking and user engagement.
By conducting an audit, you can identify and resolve any issues that may be hindering the success of your website and improve the overall user experience.
Performing a Web Audit for Your Website
Whether you need an SEO audit, a Google Analytics audit, a conversion rate audit, or a UX and landing page audit clearly depends on the problem. Our audits show you where the optimization needs of your website lie and how the optimization can succeed.
Interested in an audit of your Social Media? We can do that for you as well!
Your benefits at a glance:
+ Quick turnaround – usually within 3 days
+ We don't need to shut down your website – the audit is carried out using external online tools
+ After the audit, your website will perform better and your leads will increase!
Web Design and Web Audit Pricing
Within a Website Audit, the visibility and performance of your website are analyzed. Depending on the size and demands of your website, the audit can be quite cursory, or go much deeper.
You can expect to pay between 500 for a simple audit, to 1,500 for a more complex audit.
Let's Schedule a Call
Service Reviews
"Warren Laine-Naida Digital Consulting has been a real asset in the re-design of my company website, understanding and using all platforms of social media and how to improve my SEO. Warren is very professional, proficient and a great pleasure to work with. I continue to work with Warren Laine-Naida Digital Marketing to help develop my design services further. I highly recommend him."

Rachel Fowler Interiors, UK & Hamburg