Does your company have social media or online marketing questions? When is the last time your website was updated or checked for performance and marketing improvements? Perhaps your group would like training in WordPress, Drupal, or Google products?

Ensure you get the best out the digital landscape. My partners and I deliver results for you and your organization. Hourly or project-based rates that fit your budget.
projects@warrenlainenaida.net / +49 01522 3721442
---
Let's set up a Call
Join me on YouTube
Weekly videos on YouTube for small businesses together with colleagues and clients from around the globe. Online Marketing from different perspectives that will help you and entertain you! Join me on YouTube!
My latest Book is available!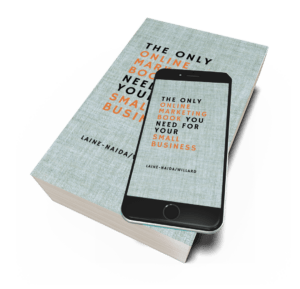 The Only Online Marketing Book You Need for Your Small Business

This is the first in a three-book Online Marketing series, written together with Marketing Guru Bridget Willard! This book is intended to help small business owners get a grasp on the sometimes dizzying world of online marketing. It will fuel your interest and excitement about what digital offers your business, and how you can use the internet to succeed.
My first Book is available in English and German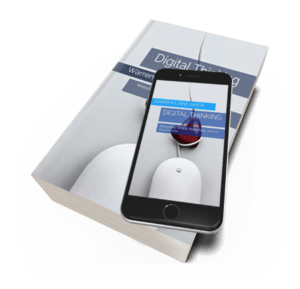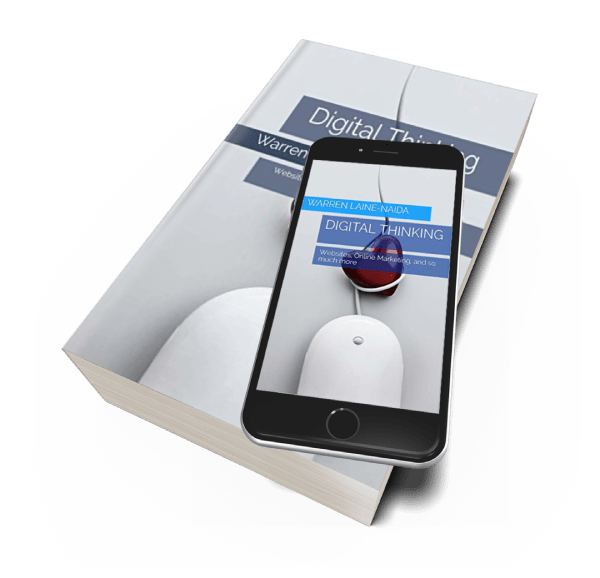 Digital Thinking – Websites, Online Marketing, and so much more

This book is for any small business owner who wants to understand how digital literacy affects their marketing. Dig into the strategic why of using online efforts. This isn't another trendy "how to" book; it's a book to widen your perspective so that you can see where your customers are today and where they will be tomorrow.