Save 25% @Home Discount All Workshops, Coaching, OR Website Audits
Does your company have social media or online marketing questions? When is the last time your website was updated or checked for performance and marketing improvements? Perhaps your group would like training in WordPress, Drupal, or Google products?

Ensure you get the best out the digital landscape. My partners and I deliver results for you and your organization. Hourly or project-based rates that fit your budget.
projects@warrenlainenaida.net / +49 01522 3721442
---
My latest Book is now available!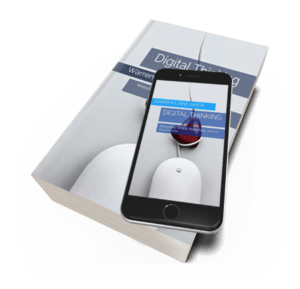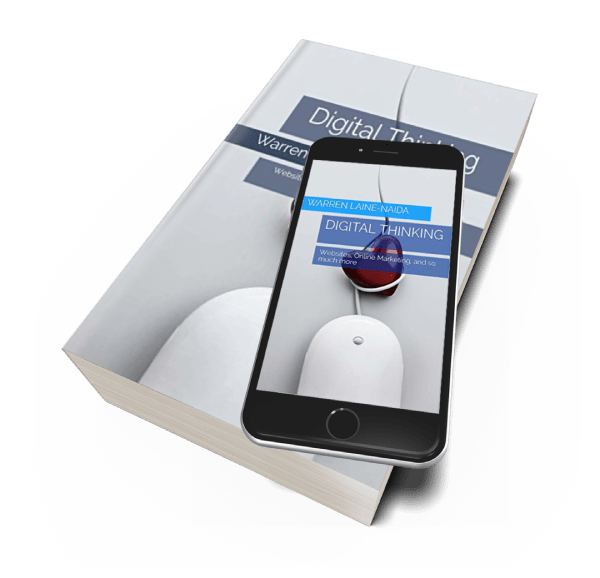 Digital Thinking – Websites, Online Marketing, and so much more

This book is for any small business owner who wants to understand how digital literacy affects their marketing. Dig into the strategic why of using online efforts. This isn't another trendy "how to" book; it's a book to widen your perspective so that you can see where your customers are today and where they will be tomorrow. 
Available on amazon as eBook or Paperback.
Click here for more information.