Includes 8 Actionable Steps to Amazing Online Marketing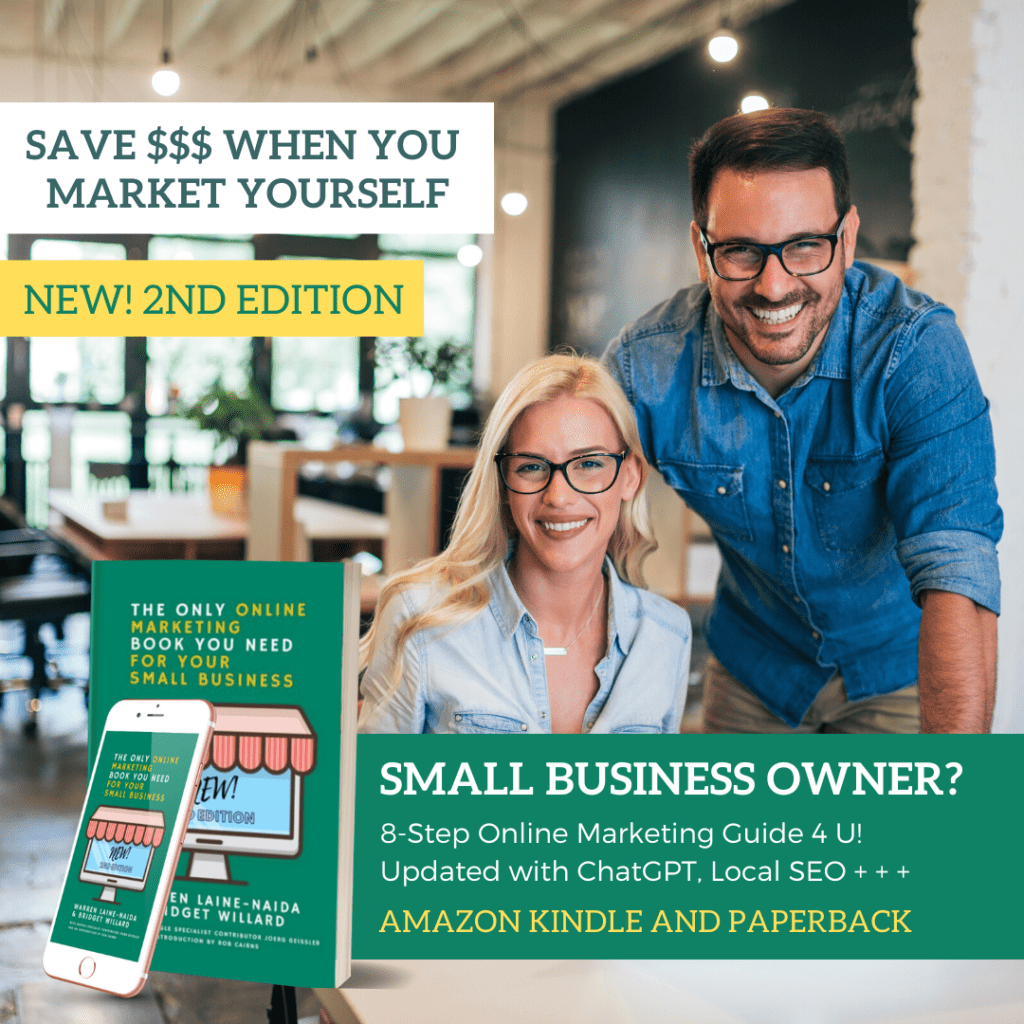 Are You Looking for Some Small Business Marketing Help for Dummies? Small Business Owners AREN'T Dummies!
Small business owners have a lot on their plate. Running a business, caring for customers, marketing their business, paying the bills – and on top of that they probably have a family they are caring for. If you're a dummy you couldn't run a small business!
Our book helps you – not because you're a dummy – but because you need someone helping you with the extra lifting.
Online marketing and communication is a way for you to make new connections and share with the world. It's a foundational skill that you can apply to grow your business for years to come, no matter how quickly technology changes and trends rise and fall. If you're uncomfortable with tech, that's okay. Communication, online or offline, is not a contest. Participate. Try. Fail. Learn. Try again. Succeed!
This is the first book in a three book series for small business, nonprofits, and schools.
"I use this book to up-skill different team members. It is both a conceptual teaching tool and practical." Russell Lowery High View Strategies
"This book is packed with gold! Bridget and and Warren break down actionable techniques that a small business owner can use. Every small business owner needs to purchase this book today!" Rob Cairns Amazon 5 Stars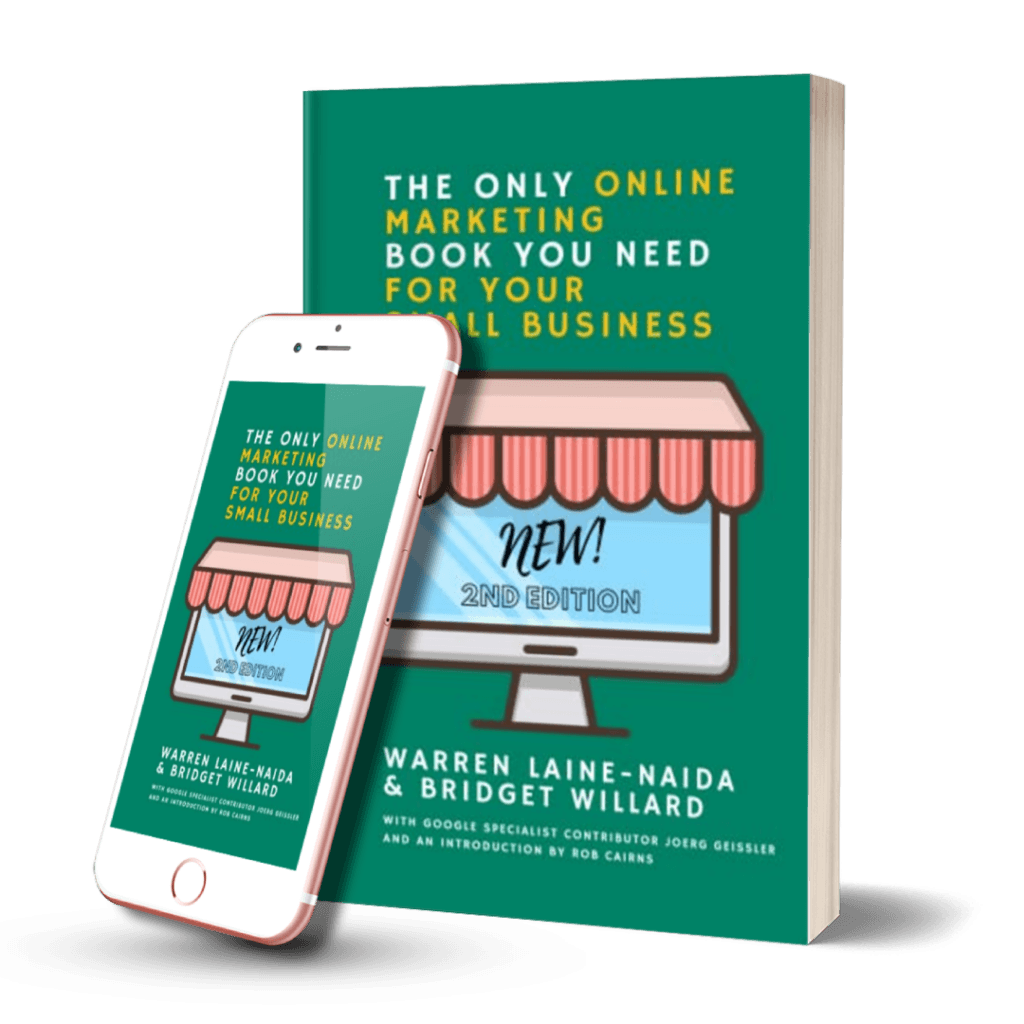 About the Small Business Online Marketing Book
Are you looking for a small business marketing book? Bridget Willard and I have written this for you! The Only Online Marketing Book You Need for Your Small Business is intended to help small business owners get a grasp on the sometimes dizzying world of online marketing.
Updated 2nd Edition 02/2023! Includes Google, AI Chat, and Sustainable Marketing tips. PLUS our additional 8-Day Marketing Kick Off In 1 Hour A Day Guide.
"I spent 33 years owning a small manufacturing company. Some of this is over my head but if I was younger and still employed; your book would certainly give me guidance. Thank you for a marvelous easy to read book. I will be recommending it to others."
Who is this Small Business Marketing Book For?
This book is for small business owners and those who run their operations from home. This book will help you better understand what digital offers your business so that you can partner with the right vendor, hire the right employees, and use the internet to succeed.
Do you want to learn more about who your audience is and how to connect with them? Do you want to learn how to create online marketing campaigns and websites? Then this book is for you.
This book is available on Kindle or as a paperback. If you would like a signed copy, order from me directly, or order from Bridget!
"If you start Online Marketing for your small Business, this book is great. It shows all possibilities and helps to start practicing." Amazon 5 stars
The Online Marketing Book for Small Business Contains 8 Steps + 1 Bonus Step + an 8-Day Marketing Kick Off In 1 Hour A Day
300 pages of online marketing knowledge to help your Small Business. Information you can use right away for your Social Media, Email Marketing, Website Creation, and Search Engine Optimisation.
Step 1. Understanding Online Marketing Better
Step 2. Building and Managing Your Website
Step 3. People's Intent: Search Engine Optimisation
Step 4. Starting the Conversation: Social Media
Step 5. Paid Online Advertising: Google Ads / PPC
Step 6. Getting Permission: Email Marketing
Step 7. Measurement: Analytics and Tracking
Step 8. Playing Fair: Internet Rules and the Law
Bonus Step: Making Your Online Marketing Sustainable
"Very Good Book for beginners in online Marketing for Small Companies." Amazon 5 stars
"It reads like a diary of what I did with a recent small business client of my own over the course of the last few years … I highly recommend that you follow the guidance provided in this book. Nowhere else will you find it written. I know because we worked diligently over time to learn and piece this stuff together in a manner in which she could handle on her own." Amazon 5 stars
Do I Need an Online Marketing Book for My Small Business?
Every business needs support – regardless of size. A reference guide is perfect for small businesses. Why?
+ It is there when you want to reference something.
+ You can take notes and write them in the book.
+ You can share the book with a friend.
+ You can carry the book with you downloaded on your phone or tablet.
Everybody needs a business consultant. This book is yours – day or night!
"While I already had a solid foundation in the topics covered in the book, due to my previous work, the writing has provided a fresh perspective that I found both engaging and informative. The straightforward approach and lack of unnecessary details made it a joy to read, and I can honestly say that this work has become an important reference for me, one that I will be sure to keep close at hand as I continue my professional journey." Amazon 5 Stars
What does a Small Business Really Need on Their Website?
Is it a flashy slider? A cool design? What about popups? Hint: It's none of these things. In our book, we talk about everything small businesses need to have on their website. Here are our top three!
You can view more of our videos in our Small Business series, with more tips and tricks, on our youtube playlist.
"I really liked the "hands-on " information and usefully practical info in the chapters! It's a full good impact on online Marketing. For not experienced small business owners probably have a lot to understand but super good with all the lists with points to think about!"
Do you have a question about the book?
About the Authors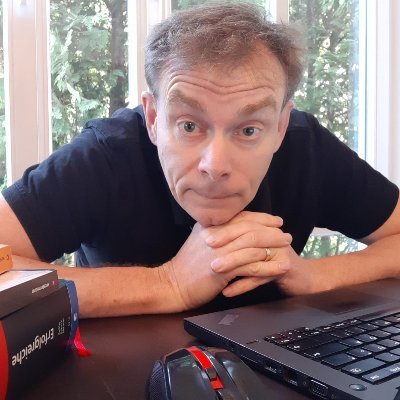 Warren Laine-Naida built his first website in 1998. Since then he has worked for clients around the globe on websites for universities, pharmaceuticals, technology, and entertainment. Today he teaches Online Marketing and consults with small businesses and nonprofits about their online communication. Warren is the author of four novels. His "Digital Thinking" and "SEO for Beginners" books are available in English and German. When not plugged into the net, Warren cooks, writes novels, and sculpts in chocolate.
warrenlainenaida.net Visit Warren Laine-Naida on amazon
"Warren brings an in-depth knowledge of website development to every project. He is a gifted teacher and an excellent mentor."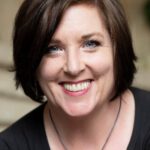 Bridget Willard is a marketing consultant who specializes in managing small business social media accounts in the WordPress industry. If it is a B2B sector, she knows about it, has written about it, or has worked in it. Her passion is to teach small business owners to do their own social by emphasizing social science. When she's not writing about marketing, she is watching baseball or basketball, learning languages, or walking in nature.
bridgetwillard.com Visit Bridget Willard on amazon
"I highly recommend anyone in the WordPress space that wants to have a digital connection but isn't sure how, or doesn't have the time to self manage, to work with Bridget."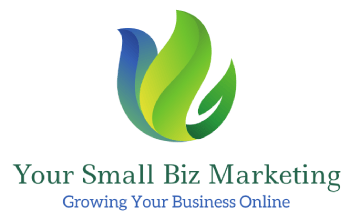 Simplifying Your Small Business Marketing. Is your small business marketing overwhelming? We take the guesswork out of it. Choose the package based on your monthly budget. Simple. Done. If you liked our book, you will love working together with us!
Visit us today, and check out our package pricing! yoursmallbizmarketing.com