A 7-Step Beginner's Guide to Basic Search Engine Optimisation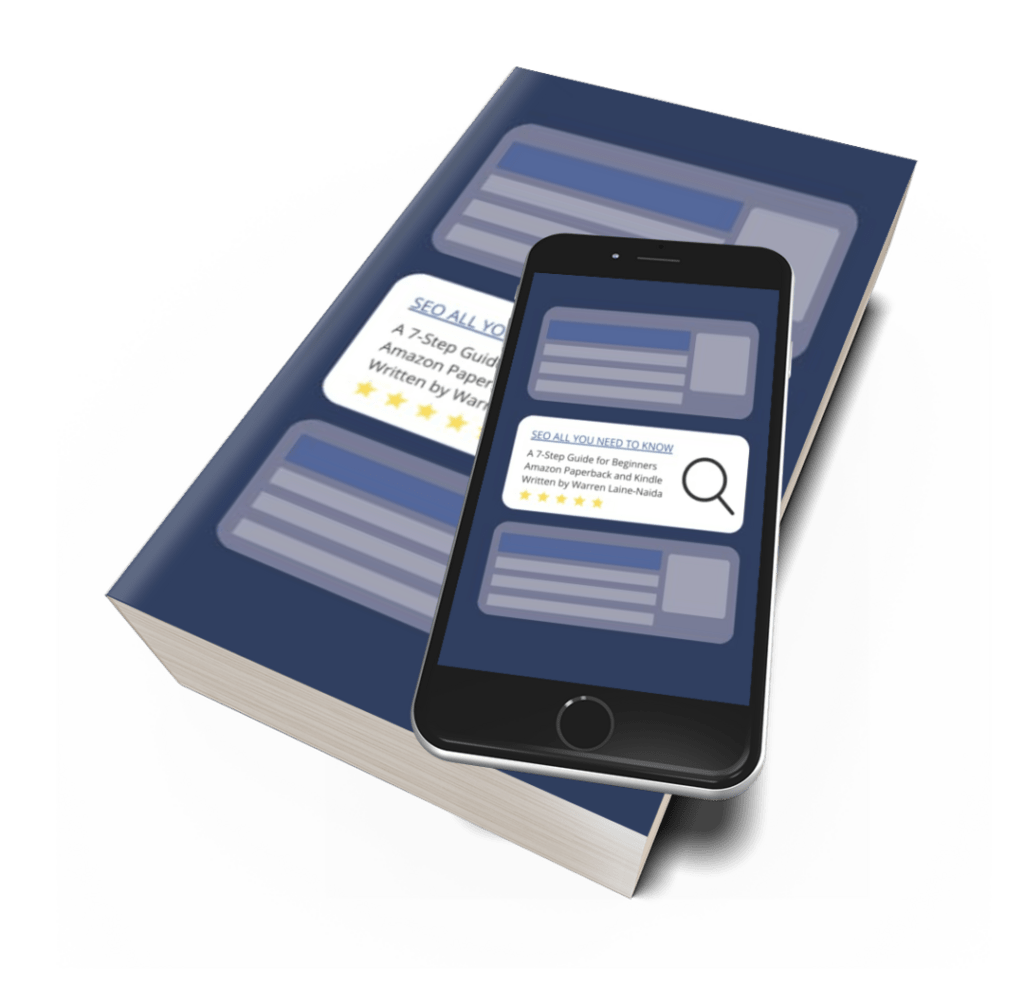 This book is intended for those who are starting their search journey. The search never ends, but this book should give you a push in the right direction.
Available in English and in German. 3rd Edition, April 2023. Translated by my SEO teaching partner, Bettina Heuser.

5.0 out of 5 stars Are you just starting your SEO search journey? This book is for you!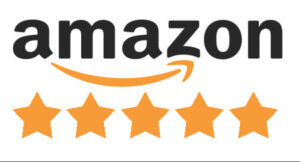 What is SEO and How Long Does it Take?
Search Engine Optimization (SEO) takes a website built by people and makes it easily consumable for search engine robots. If you offer the solution to someone's problem, but they have not heard of you, SEO gets your name in front of them!
People always ask me, "How long does SEO take?" SEO is a long game. It usually takes 3-6 months before you see results. During that time you will learn so much!
Why SEO is So Important
SEO is an essential component of your online marketing strategy!
+ If people can't find you, they can't buy anything from you
+ SEO matches the intent of searchers with the intent of your website
+ Your website can be found and used by customers while you are away
+ SEO improves the credibility and trust of your online brand
+ SEO is extremely cost-efficient
Start your Search journey today and get your business, school, nonprofit, and even yourself found!
I talked with Rob Cairns about my book on his Stunning Digital Marketing podcast. Check it out!
Rob talks to Author Warren Laine-Naida about his recent book on SEO – "SEO All You Need to Know: Get Yourself and Your Website Found! A 7-Step Beginner's Guide to Basic Search Engine Optimization".
SEO is a long game.
SEO matters.
Tips to help the SEO on your website.
Most web designers forget to tag their images.
What You Will Find in My Book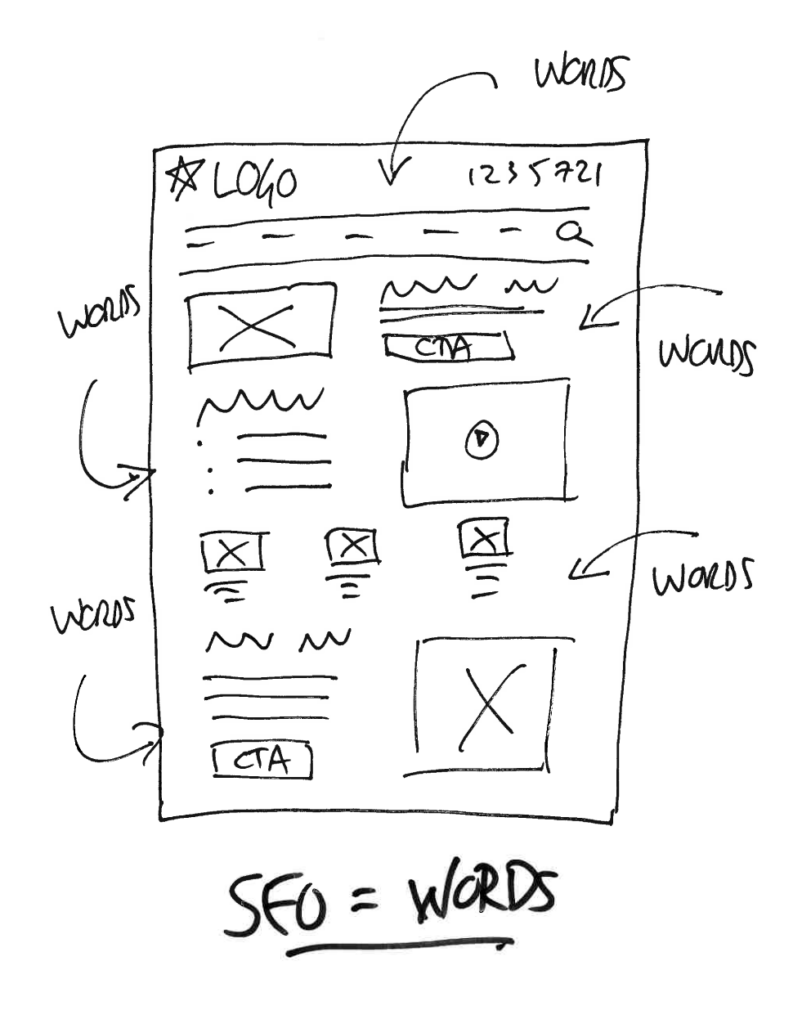 Ch. 1 A Brief Intro to Online Marketing
Ch. 2 It all Comes Down to Your Website
Ch. 3 What is Search Engine Optimisation?
Ch. 4 Why Social Media is Important to SEO
Ch. 5 Google Ads and SEO Enhancements
Ch. 6 Measuring Your SEO Success
Basic SEO in 7 Steps
Step 1: The Right Tools to Audit Your Website
Step 2: Your Website's Layout and Structure
Step 2 Focus: Landing Pages
Step 3: How to Guide – Keywords 101
Step 4: On-Page SEO – What's on Your Site
Step 5: Technical SEO – No Coding Required
Step 6: Off-Page SEO – Social Media & co.
Step 7: eCommerce SEO – Learning by Shopping
SEO Quiz (and answers)
Contact Me to Purchase Bulk Copies for Your School or Business. Have the Book but Also a Question?