Project Management made Easy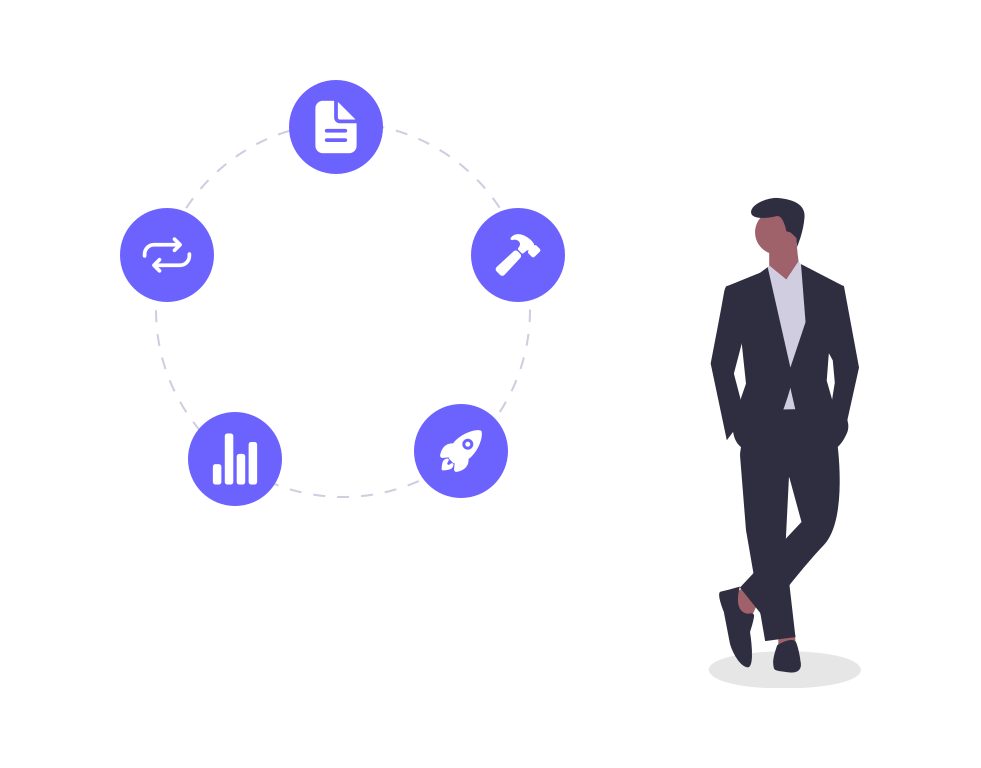 I am often asked how I manage my projects, and which method I prefer. I may be an old Waterfaller at heart, but I don't think there is so much difference between the many methods – and simply making a cake. In the first step, there are some basic questions you need to answer:
WHY do you need the cake, WHO will eat the cake, WHAT is the purpose of the cake, HOW does it serve a function, WHEN will it be eaten, and WHERE will it be served?
I have been managing online projects for large and small companies on two continents since 2000. I have training certificates from the Project Management Institute and a professional Agile Project Management certificate from the University of Maryland.
Why Do Small Businesses Need Assistance?
In the context of project planning, the main tasks of the project manager are resource and budget planning as well as setting the goals of the project. The project manager is responsible for planning, coordinating, and controlling the project efficiently. Project management is an integral part of your online business development.
My years of experience mean I know what needs to be done, what competencies will be required, and most importantly how you can get a minimum viable product online and measuring results as quickly as possible.
Your benefits of project management at a glance:
+ Clarified goals and mission
+ Work breakdown structure
+ Better project estimates
+ Scheduled milestones and deliverables
+ Resources planned
+ Costs calculated
+ Risk managed
Project Management and Business Development Pricing
My management fees start at 640,00 a day. Please contact me for a quote specific to your project and timing requirements.
Service Reviews
"First class advice and support. We have been using the company for a few years to further develop our company webpage. Especially for startups, Digital Consulting provides excellent services and accompanies the company. It is possible to adapt the orders individually to the required conditions at short notice."

Dr. Laurenz Thomsen, iSeaMC, Jacobs University Bremen
Let's Schedule a Call