What Do I Offer Your Business?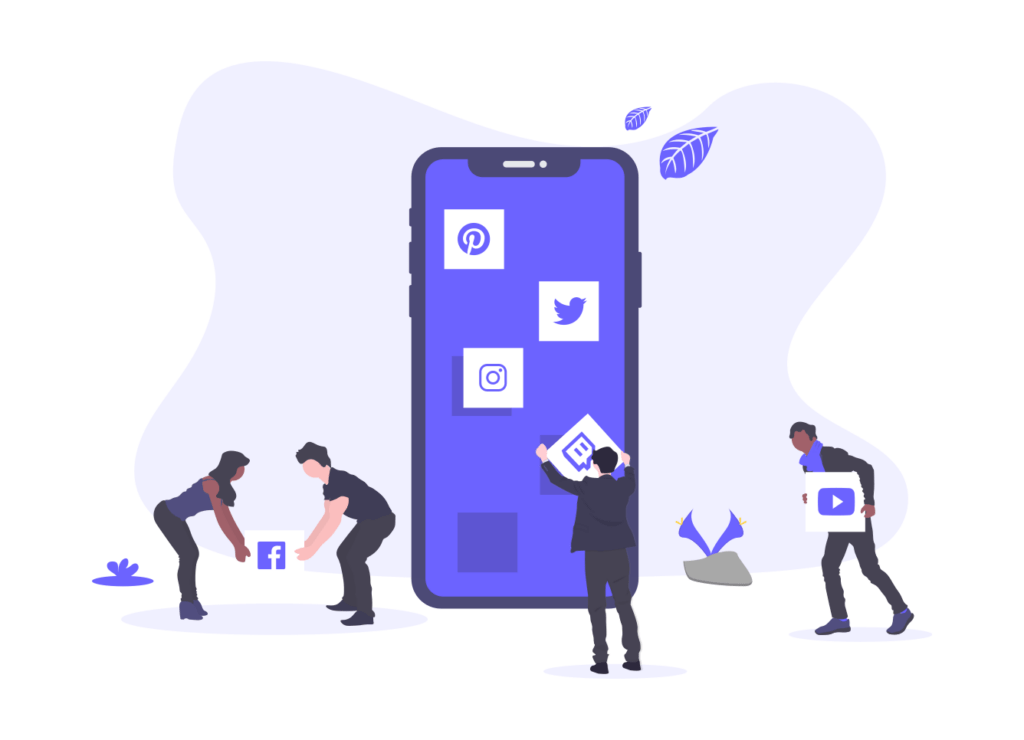 Online Marketing seems to have been made for the small business owner with big ideas, and the talent for making things happen, but a small budget. Whether you have a website, social media, a newsletter, or are just starting out, there are a dozen ways you can market yourself online using tools you understand and can effectively use!
I have worked for marketing agencies, and international companies since 1999, providing online marketing services from ads to social media – email marketing to websites – games to videos.
Why Do Small Businesses Need Online Marketing?
Online marketing and communication is a way for you to make new connections and share with the world. It's a foundational skill that you can apply to grow your business for years to come, no matter how quickly technology changes and trends rise and fall.
If you're not as tech literate as you'd like to be, that's okay. Communication, online or offline, is not a contest. Participate. Try. Fail. Learn. Try again. Succeed!
What do you want to achieve with your online marketing campaign? In other words, what do you want people to do? Marketing is about human behavior. Answering this question is the only way to measure your success later effectively.
What Online Marketing Tools I Use
Every day, billions of potential customers search for products, companies, or services on the internet. What do they want?
they want to buy something,
they want information,
they want to be entertained,
or they want to communicate – be a part of a community.
These are the Online Marketing tools we will use to get eyes on your product or service:
+ Google My Business (free service provided by Google)
+ Social Media (free services such as Twitter, Facebook, Instagram, Pinterest …)
+ eMail Marketing (free services provided by, for example, MailChimp
+ Your Website (probably the only tool you need to pay for, apart from an online advertisement)
Online Marketing Pricing
I'd be happy to set up and manage your Online Marketing. I charge a minor, monthly support fee for managing existing marketing. Setting up an Online Marketing campaign is dependent on the size of your dream!
+ Monthly Basic support fee: 250,00
+ Monthly Intermediate support fee: 500,00
+ Monthly Advanced support fee: 750,00
+ Monthly Custom support fee: Let's talk!
Online Marketing Reviews
"Warren Laine-Naida has been supporting us for several years with smaller and larger projects and convinces every time anew with his uncomplicated manner and the fast and cost-effective implementation. Highly recommended!"

Ulrich Kellner, Bremer Heimstiftung, Bremen
Let's Schedule a Call