Who Does Google Ad Services Help?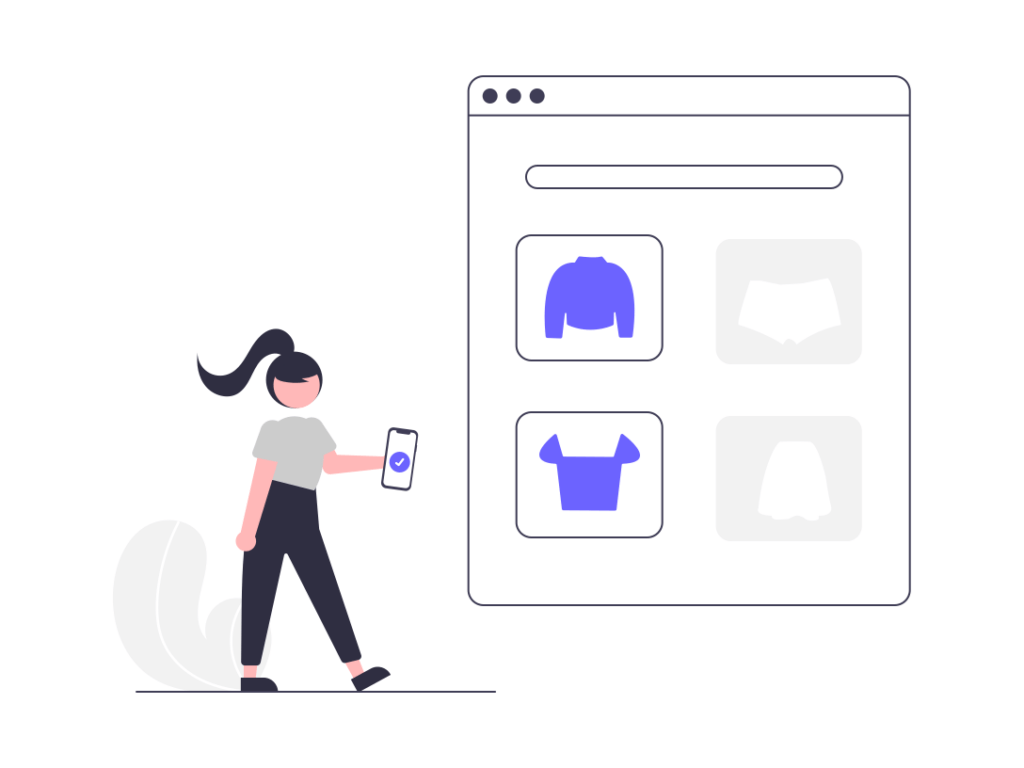 Online Marketing seems to have been made for the small business owner with big ideas, the talent for making things happen, but a small budget.
Google Ad Services help businesses with an active social and SEO strategy.
How? Because you are actively seeking to be found. With Google Ads you can reach potential customers with your offer — at the very moment they are looking for it.
If you do run Google Ads, or even social media ads, it's important not to forget your organic (unpaid) marketing. That means SEO, blog posts, being active in your social media community – answering and asking questions, and offering helpful content.
Ads don't work if no one has heard of you.
Ads aren't "makeup sex" after you have quarreled with your partner.
Ads have to be a part of a sustainable marketing process.
Ads can't be a solution to a problem – no bandaid – they have to be a part of the process.
Google Ad Services Pricing
I'd be happy to set up and manage your Google search ads (SEA) or Pay-per-click (PPC) ads. I charge a minor setup fee. Your monthly recurring costs include my maintenance fee plus 15% of the ad spend.
If your budget is 1,00/day for 30 days, 15% is only 4,00 for the whole month.
+ One-Time Setup Fee 250,00
+ Monthly Management Fee 250,00
+ Maintenance Fee 15% of Ad Budget
What Businesses Need Google Ad Services?
Honestly, any business that would like to be found. That's the first benefit. Second, any business that is interested to know how people search and what terms are used that Google connects with their websites. This is agreat learning, and very beneficial. You do not need Google Ads all the time, but they are an important kick-starter to your Online Marketing. Ads can help your SEO and they can help your site get in front of people faster. Ads for small business make sense.
Why Do You Need Google Ad Services?
When a professional sets up your Google Ads correctly, you can generate more website traffic for your business. Who doesn't want that? The budget is always precisely adapted to your specific goals. And, you can always keep an eye on the different possibilities when marketing your small business with Text or Display ads.
For as little as a dollar a day, small businesses can successfully use Google Ads to research their competition, learn what potential customers are looking for, and be one click away from a sale*. One dollar.
Google search is the gold standard for learning in real-time, and Google Ads is a great way to get on board. However, taking advantage of all the opportunities you have to measure and improve your online marketing is the real key to success. Like my partner, Bridget Willard says, "Organic social media with a killer website and PPC is a great combination. It's marketing love. In other words, PPC done right is in concert with a holistic marking plan."
*based on success in 4 Q 2020 -1 Q 2021 of seven unique products, seven unique clients running 1 dollar a day ads in Germany, Austria, UK, USA, Canada
Why Should a School Pay for Google Ad Services?
Your school is a business, and there is a lot of competition for students. If you are a smaller school competing against larger schools, it's even more critical that students find you. Google Ads can help you be found.
Online Marketing is important not only for your business, or your nonprofit. It's also important for your school.
How do you first generate interest in your school and the programs you're offering? You make sure you're well covered in social media. You make sure you're well covered for search engine optimization. Once you've got people's attention, they're going to go onto your website. Google Ads can help.
How About Google for Nonprofits?
What would you do with 10,000 USD in free Google Ads?
How can you, as a Nonprofit organization or NGO, use Google products without spending a lot of money? Quite simple: By applying for a corresponding program.
If you can't or don't want to do it yourself, we can help you with words and deeds. And of course, also with the implementation and programming of the free ads Google provides.
More than 20,000 Nonprofit organizations in over 50 countries already benefit from the Google Ad Grants program.
https://www.google.com/grants/
Using Google Search Ads
Every day, billions of potential customers search for products, companies or services on Google.
With Google text ads, your ad appears in Google search – exactly for the users who have searched for the matching term. Advertising that matches intent with an offer!
Your benefits at a glance:
+ Targeted and customized advertising with Google Ads
+ Pay-Per-Click: determine, for yourself, how much a click on your ad is worth to you
+ More clicks. More leads from your website. More sales.
Using Google Display Ads
While conventional Google Ads appear in Google's search result lists, display ads find another clever way to reach potential customers: with text and image ads on websites of interest on the Google Display Network.
Your benefits at a glance:
+ Increase Brand Awareness and Reach
+ Use the huge Google Display Network for the reach of your Google Ads
+ Advertise using text and image content
Let's Schedule a Call
Ad Service Reviews
"Warren has done a great job partnering with my small business running SEA ads. We've done this for my book, plugin, and my services. For a reasonable fee, I'm bringing traffic to my site as well as lifting my brand awareness. The consumer sees a search ad and senses my success."

Bridget Willard, Marketing Consultant, San Antonio Texas
"Warren has always been highly competent and helpful in assisting me in creating a website and marketing my homeopathic healing practice. His advice regarding Google Ads was particularly useful. Even a single ad for 50 cents per day significantly increases my visibility and regularly brings me new inquiries from potential clients."

Dr. Margrit Schreier, Health Practitioner, Bremen Germany
Find Out More about SEO and Google Ads
https://warrenlainenaida.net/tag/google-ads/
https://warrenlainenaida.net/tag/seo/