I not only write for myself, I also write for clients. If you need white label content writing support (sometimes called Ghostwriting) for your Website, Blog, Social Media or same, please contact me.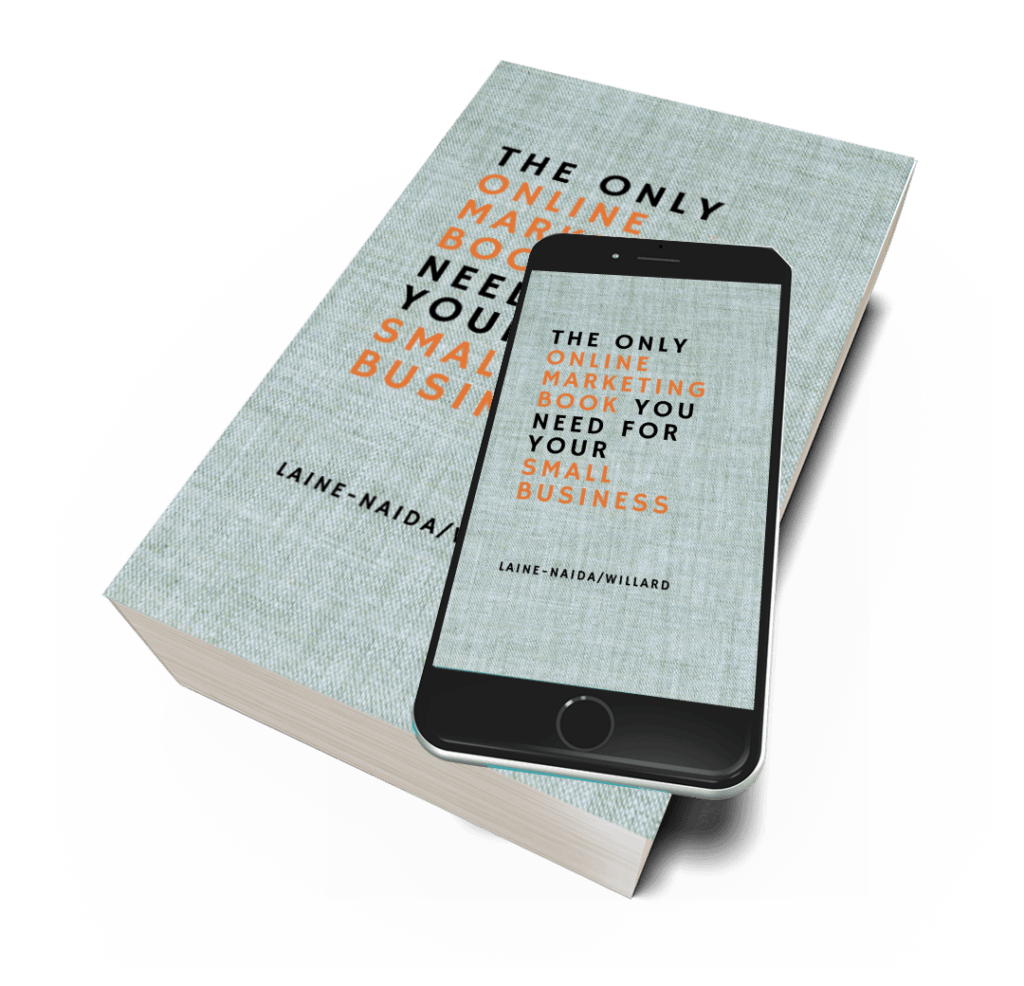 The Only Online Marketing Book You Need for Your Small Business (2021)
Includes 8 Actionable Steps to Amazing Online Marketing. Written together with Bridget WIllard.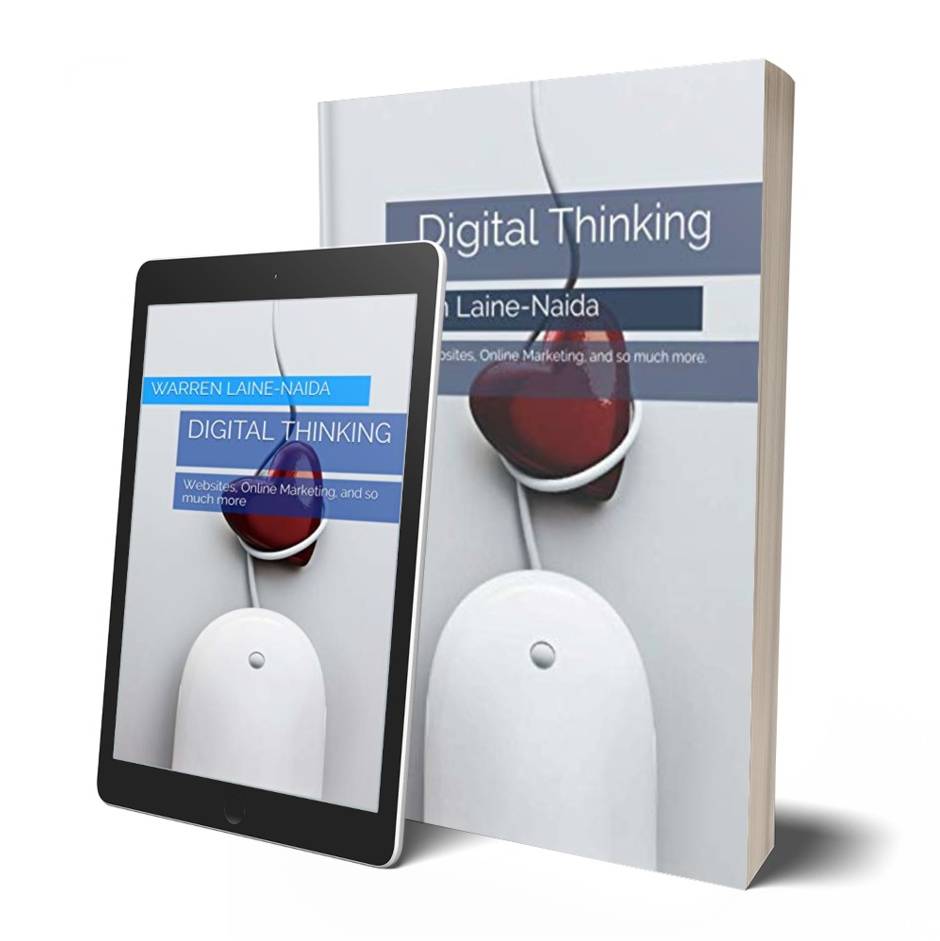 Digital Thinking: Websites, Online Marketing, and more (2020)
Is Your Online Marketing Working for You? It Should. Available in English and in German.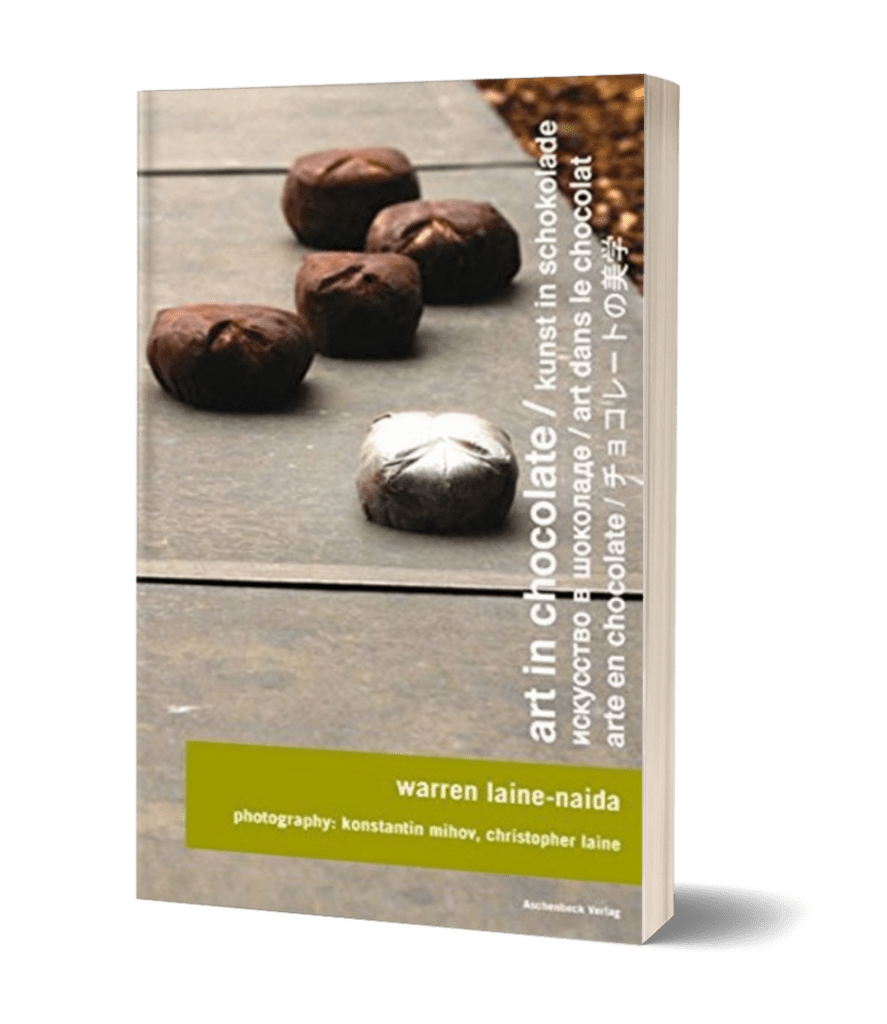 Art in Chocolate (2009)
This Artist Book contains full-page images of my chocolate sculptures, short story vignettes, as well as four unique, seasonal recipes. In English, German, Russian, French, Spanish, and Japanese.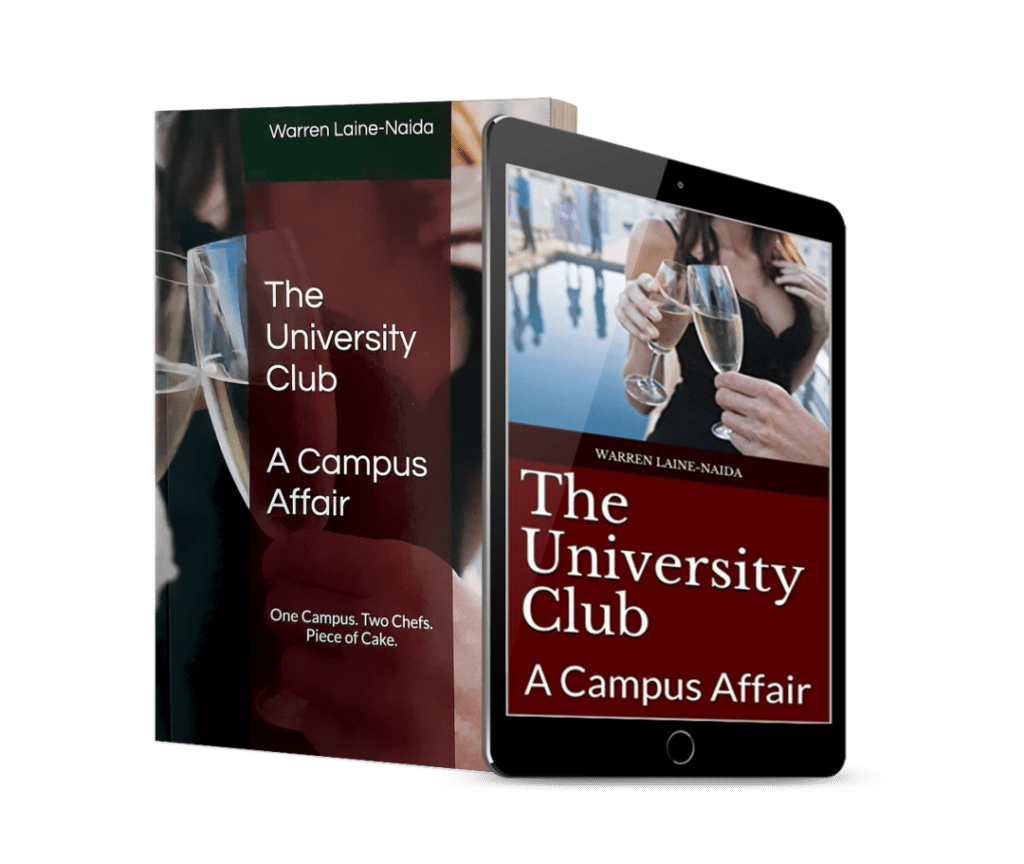 The University Club – A Campus Affair (2020)
A humorous and steamy look behind the scenes of food services and campus life, which will leave you glued to the pages and reaching for a second bottle of wine!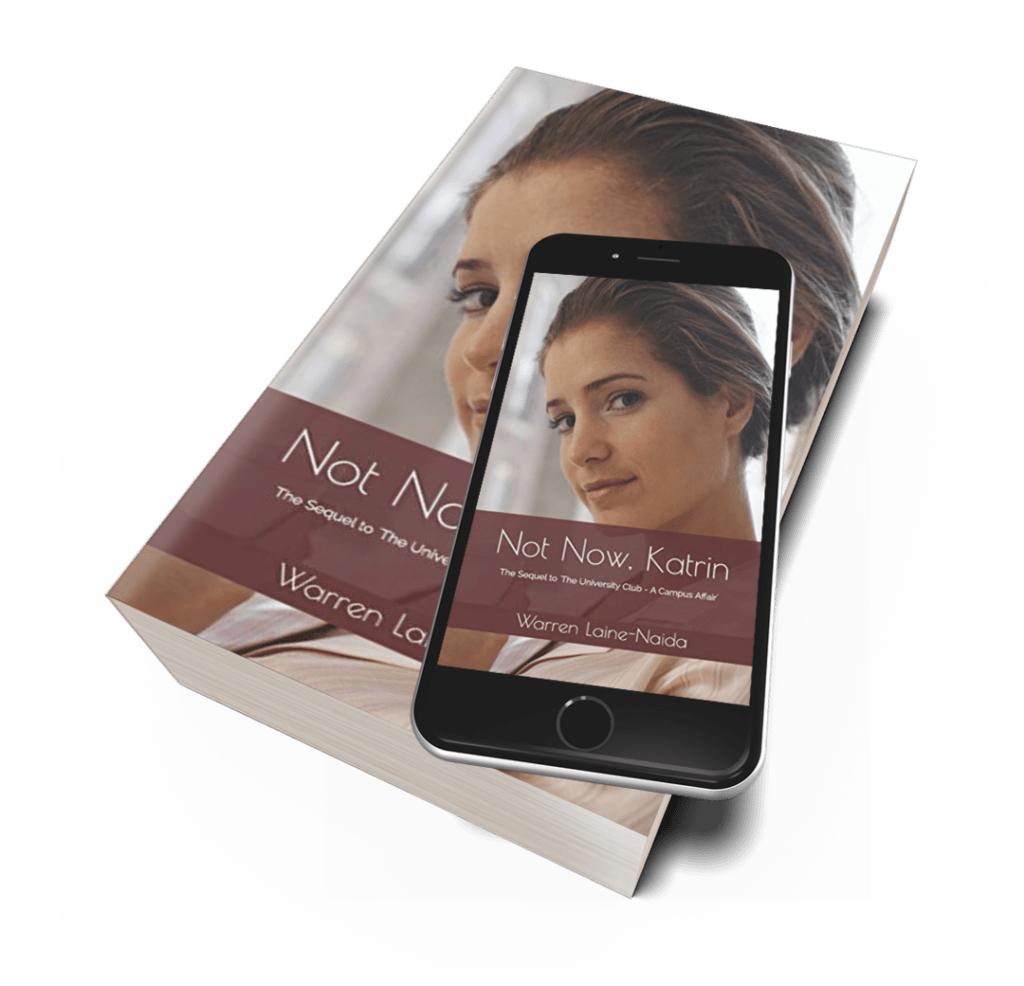 Not Now, Katrin (2020)
Kathy Lawson quietly preps veggie chips at trendy Maples restaurant until she meets Kate Morris who tips her world upside down. The sequel to The University Club, this book also ontains 8 original recipes.
With thanks to unDraw for the open-source image on this page! undraw.co