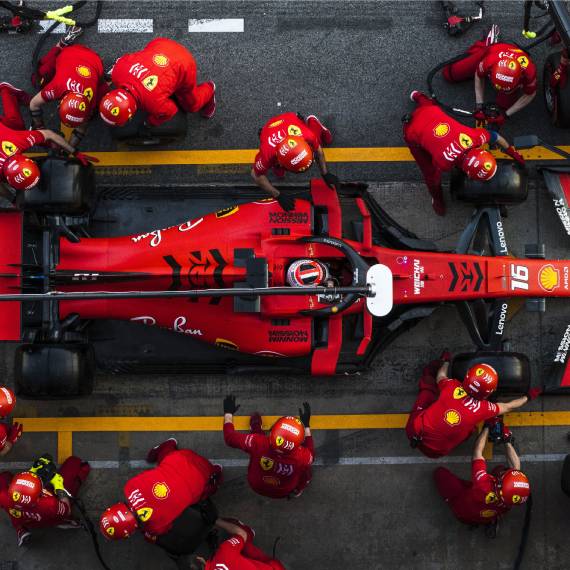 Speed Wins.
SEO Gets Your Website in Front of People.
Search Engine Optimization takes a website built by people and makes it easily consumable for search engines.
If you offer the solution to someone's problem, but they have not heard of you, SEO gets your name in front of them.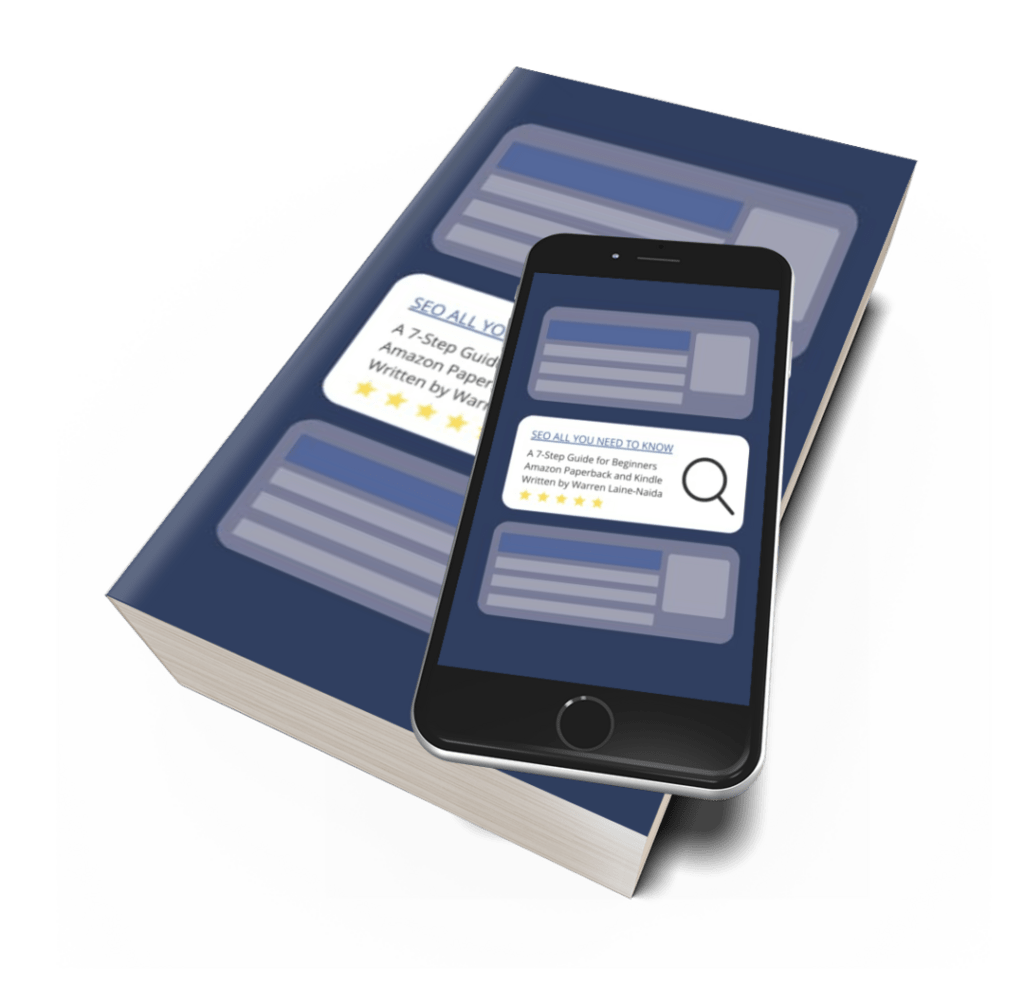 SEO All You Need to Know: Get Yourself and Your Website Found!
A 7-Step Beginner's Guide to Basic Search Engine Optimisation
My latest book is intended for those who are starting their search journey. SEO is an essential component of your online marketing strategy. Auch auf Deutsch erhältlich!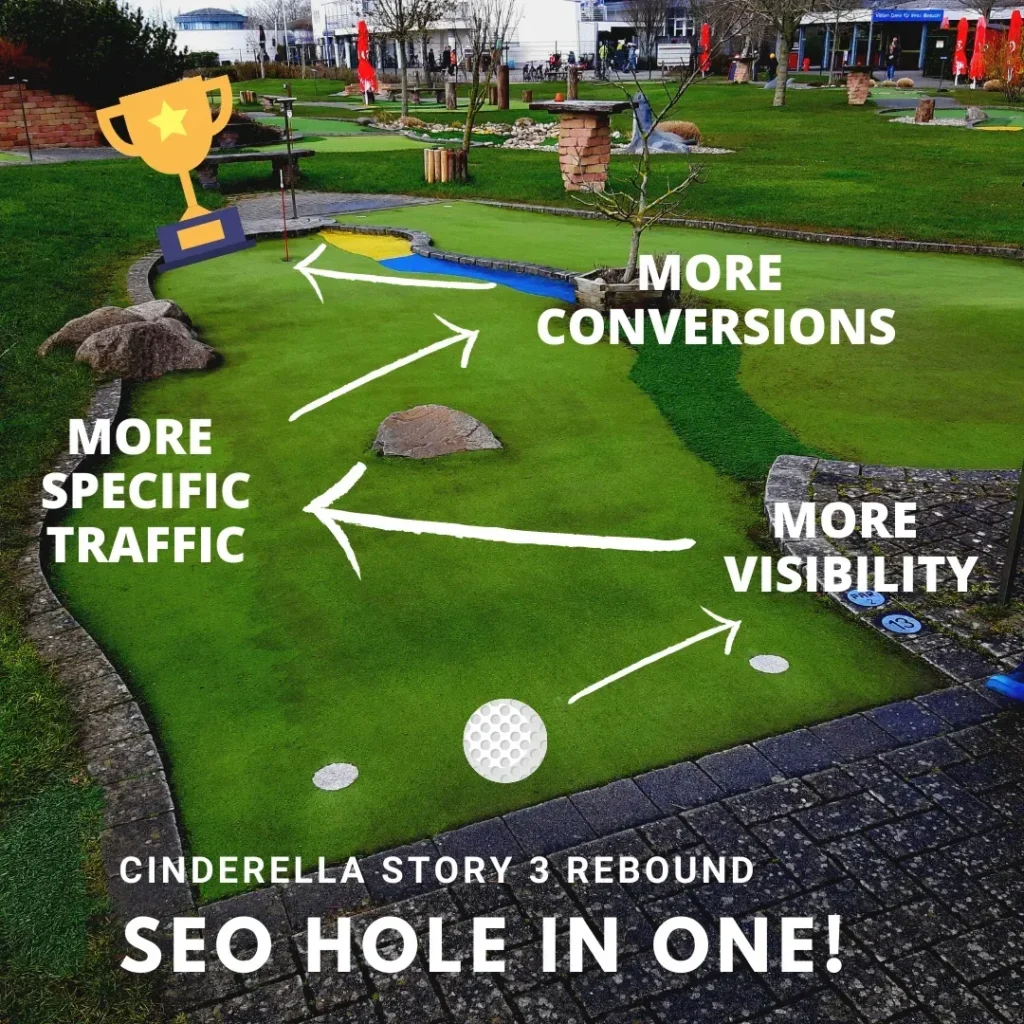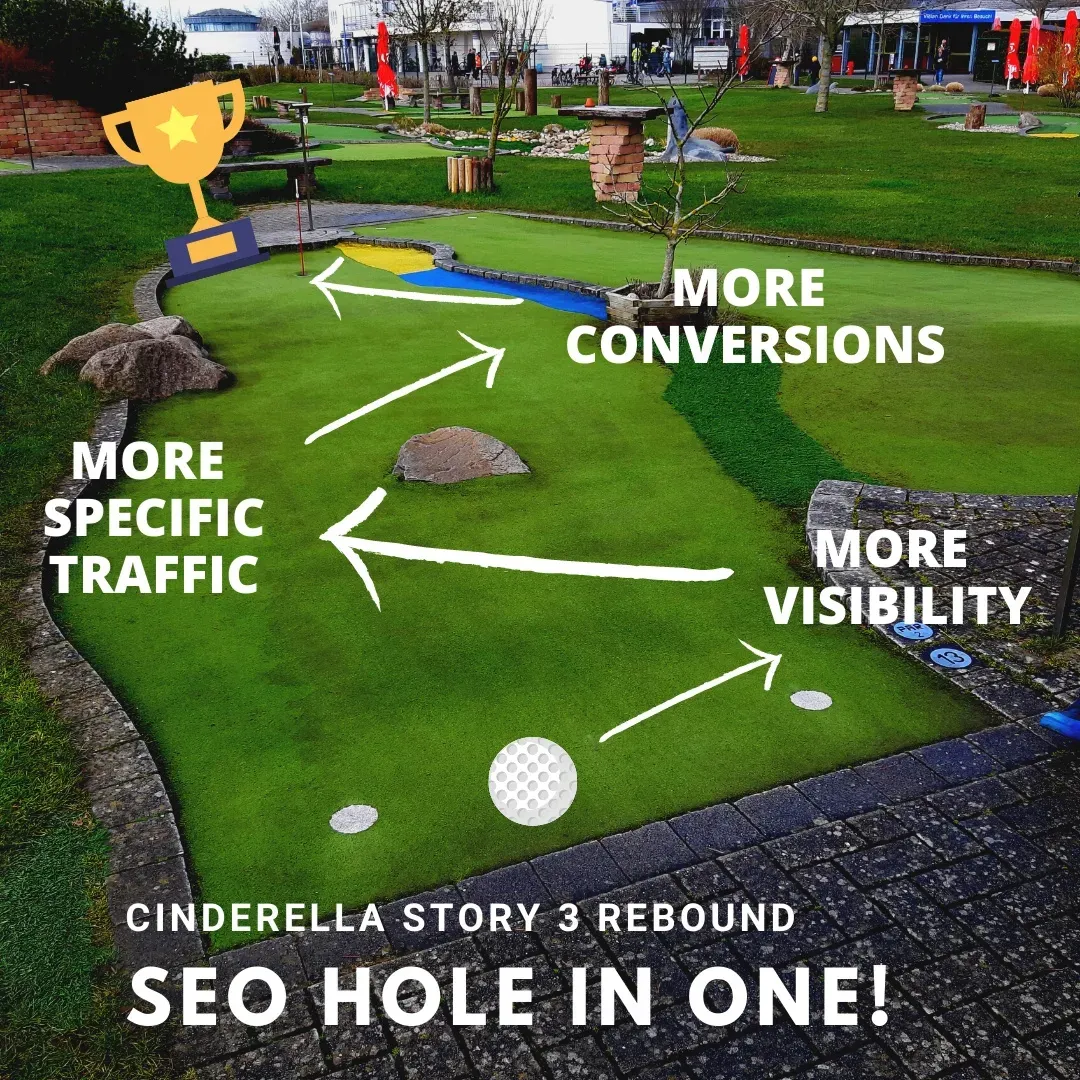 Contact me with your questions about my book!
Why SEO is so Important:
+ If people can't find you, they can't buy anything from you
+ SEO matches the intent of searchers with the intent of your WordPress website
+ Your website can be found and used by customers while you are away from the office
+ SEO improves the credibility and trust of your online brand
+ SEO is extremely cost-efficient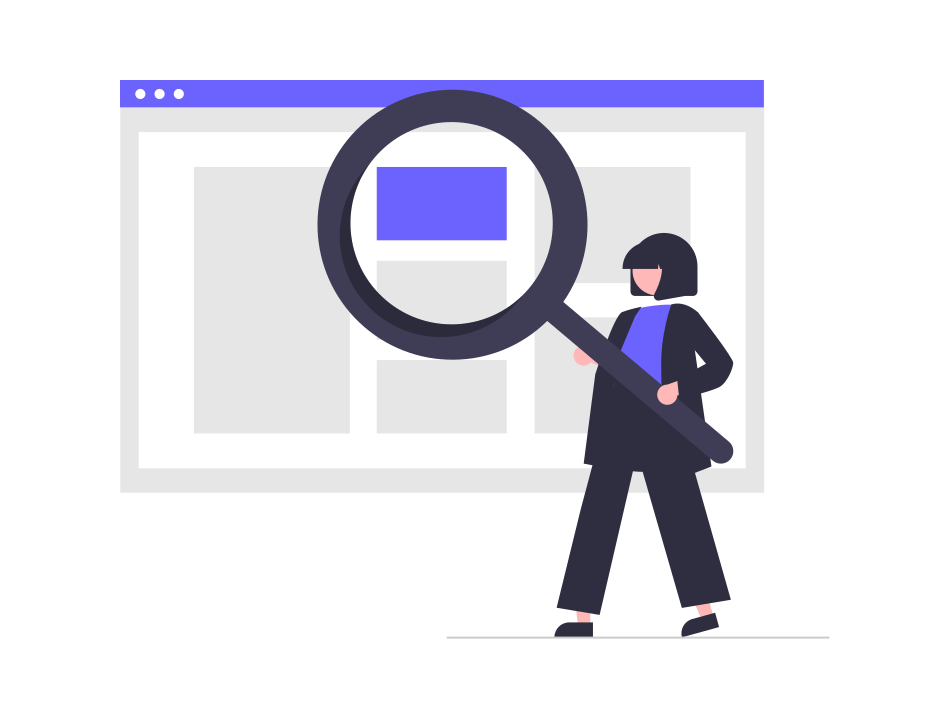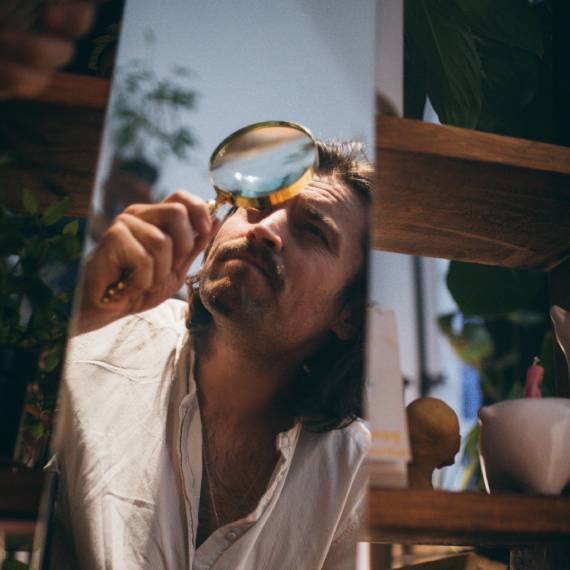 Why are Keywords the Key to Understanding Your Customers?
Keyword research provides you with specific search data that you can use to answer questions like:
+ What are people searching for?
+ How many people are looking for it?
+ In what format do they want this information?
Frequently Asked Questions
How can I improve my search engine rankings? 
Audit your site to improve the technical and on-page optimization to make your site as search engine friendly as possible. Learn basic SEO with a coaching course. Incorporate Google PPC ads, adding strategic keywords to your content, the creation of content hubs. Fine-tune your sitemaps and website speed.
Why is it important to get other websites linking to my website?
The creation of backlinks from other websites can improve the overall visibility and authority of your website in the eyes of search engines. Off-page optimization of your social media and your Google Business Profile accounts also help improve your SEO score by making you more visible. 
When will my website start seeing measurable results?
SEO is a long game with a lot of hours to invest. There are many contributing factors, so it is hard to determine exactly how long it will take to see results. You should begin to see improvements in your site starting in the second to third month. Start today!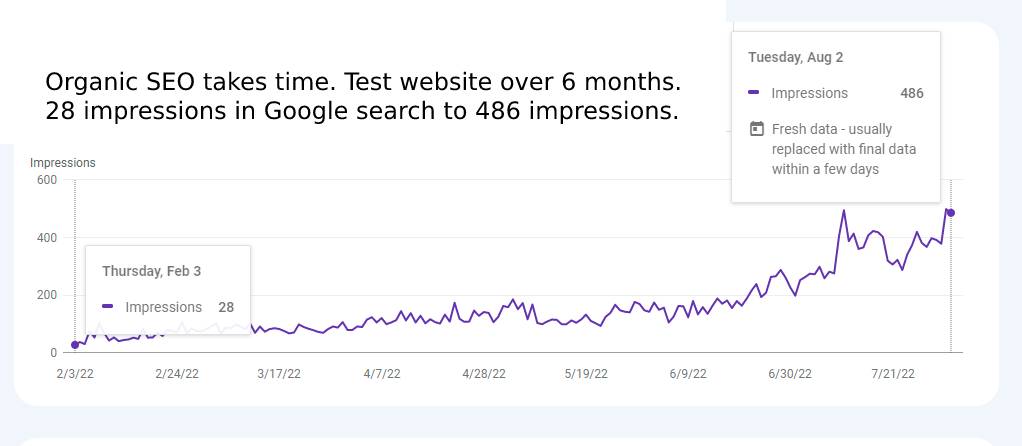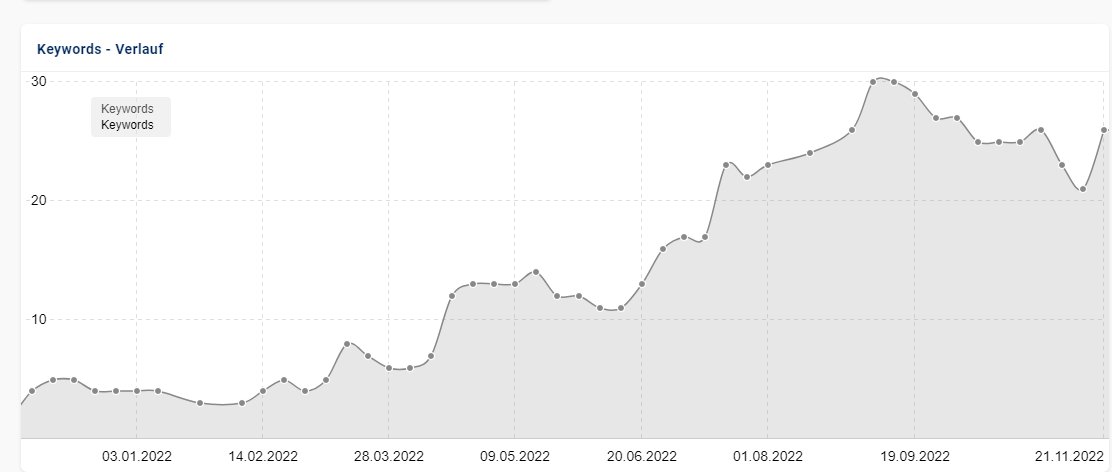 SEO Online Training Course – English / Deutsch
SEO All You Need to Know! An Online Course for Beginners or as a Refresher.
5 Days.
2 Hours per Day Instruction.
Includes a free copy of my SEO book!