Last Updated on May 17, 2023
1 Easy way to make your social media posts more creative…have fun!
"Creativity is Intelligence Having Fun!" – Albert Einstein
That's it. That's the post. I know you were expecting more, but that's it.
11 Ways to Grow Your Social Media Audience? Not here.
8 tips to improve your social media presence? Somewhere else.
I have 1 easy way. Just think about it outside of the box. Be creative. Have FUN with it. Make it Nice!
Social Media is On Every Day, Everywhere. Make it Fun. Make it Nice!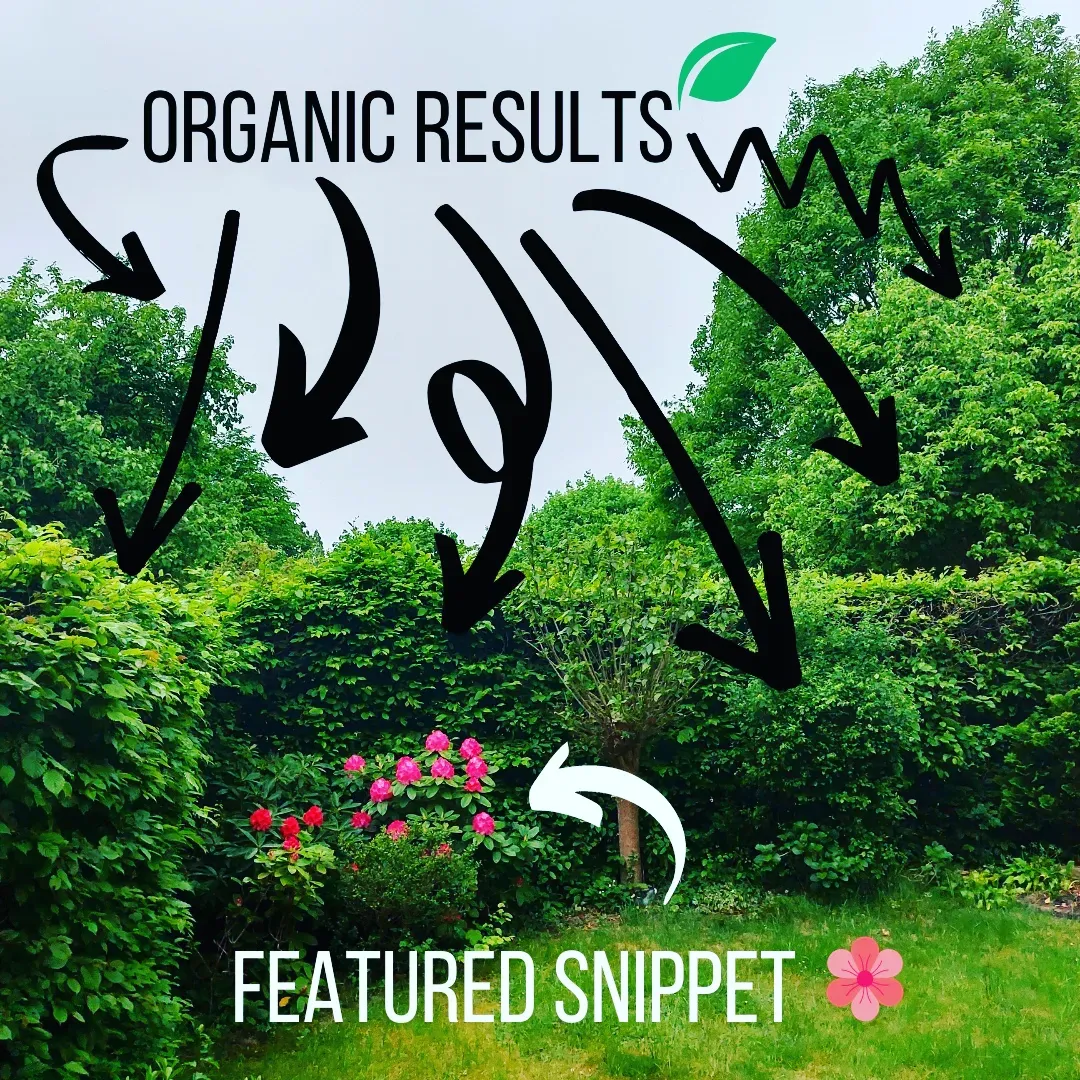 You've seen the above posts on my Instagram account, right? No? Oh, please follow me. We always have a good time there. https://www.instagram.com/warrenlnaida
You're certainly thinking. How does he do it? How does he see a tree and a bush and think SEO? How does he eat a meal before it gets cold? How does he see, actually, SEO everywhere??
"Eating pizza and enjoying red wine in the garden, author and teacher Warren Laine-Naida's thoughts are never far away from what he will talk about with his students in the morning." It's like I can hear the voice-over.
So, it's no big secret that I teach SEO. I also have an SEO book coming out this summer. Nor is it a secret that SEO actually IS all around us.
Whether we are on Social Media, running our websites and online shops, or watching YouTube videos, our content and our actions optimize search engine results for good or bad. Hopefully, it make our lives better.
How Do You Make Good Social Media Pictures, Mr. Laine-Naida?
It doesn't happen right away. There is a process – just like there is in optimizing your websites and social media for search engines. There is the idea, setting up the idea, the failures, and finally the perfect shot.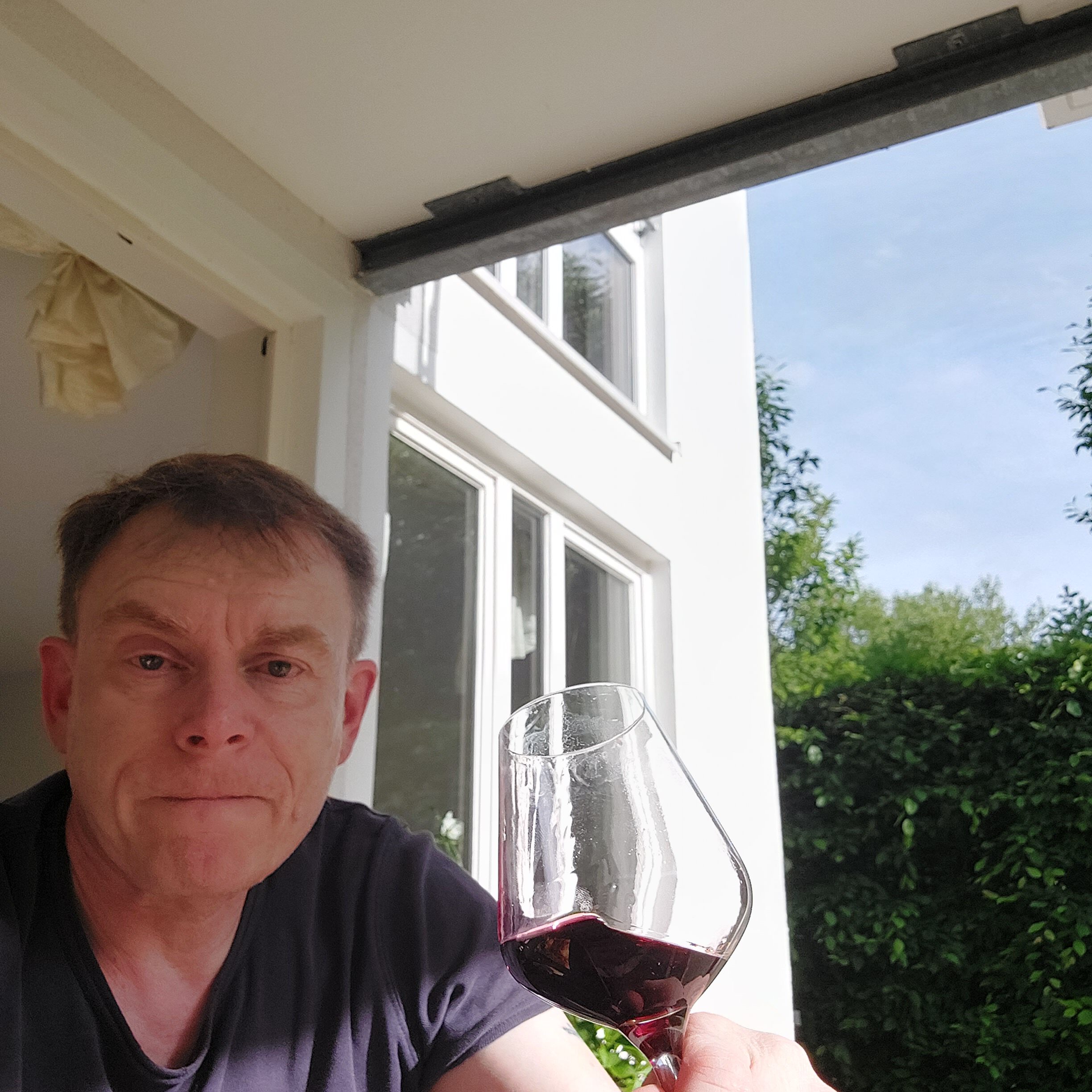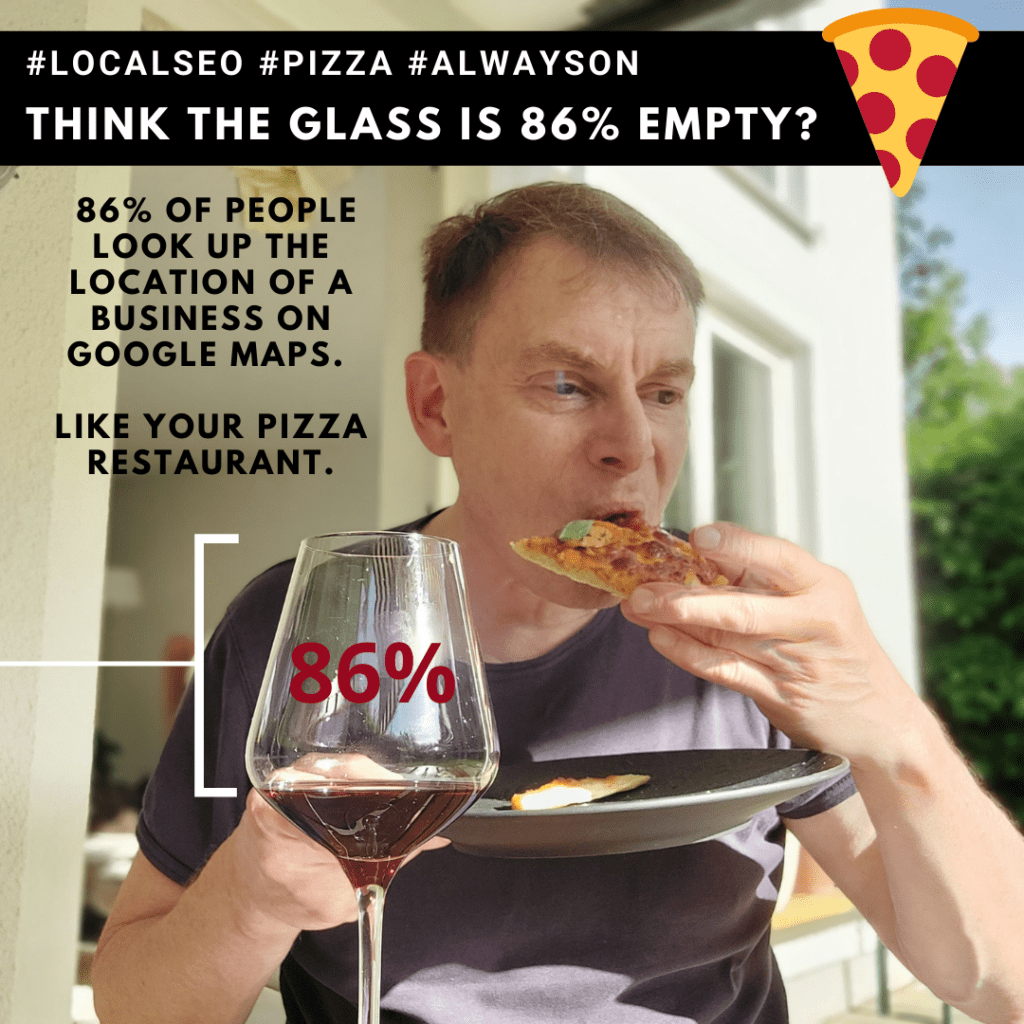 … the rest, as they say, is post-production.
One Person's 14% is Another Person's 86%
The world of search engine optimization (SEO) is complex and constantly changing. But just a little more knowledge can make a big difference.
WHAT is SEO, and WHY do you need it? Search Engine Optimization (SEO) takes a website built by humans and makes it easily consumable for search engine robots. If you offer the solution to someone's problem, but they have not heard of you, SEO gets your name in front of them. That's it!
Want to read more about Search Engine Optimisation or Social Media? Please check out all my posts on those topics below.
One More Thing
That pic for Instagram? It became a post on this website. That's content marketing, baby!