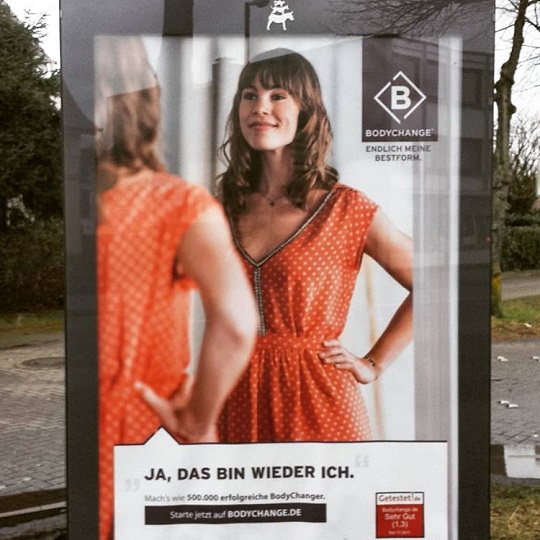 Content, Content, Content
No matter how you slice it, people must be able to find your message, easily digest it, feel it speak to them, and then be able to quickly act upon it. Regardless of time or place, your visitors need to be able to engage with you. There is no surprise that the top trends in online marketing, still, are SEO, Social Media, and mobile, accessible, content.
When we meet with a client to review their online marketing needs, we always seem to come back to three problem areas – content, content, and content. Why does it take so long to create? How is it best disseminated? How can you make a good online first impression?
Drop me a line and I will share free, relevant, chapters from my books that answer exactly these questions!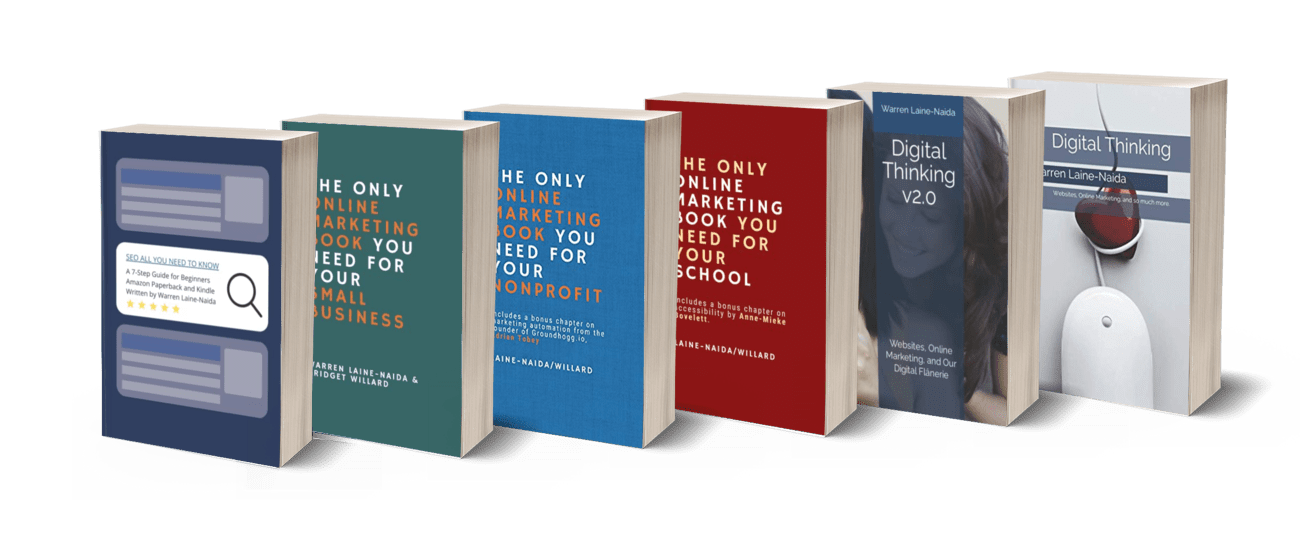 Making a good first impression matters on your website as well. Here's a good tip: create a good, one-page "About My Business" landing page. It acts as a mini-website and enables you to generate leads. It also gives visitors a good 60 second overview of who you are and how you can help them. This is an important part of relaunching your website as well. give visitors a taste of your new site with a soft-launch one pager. (July 2022)