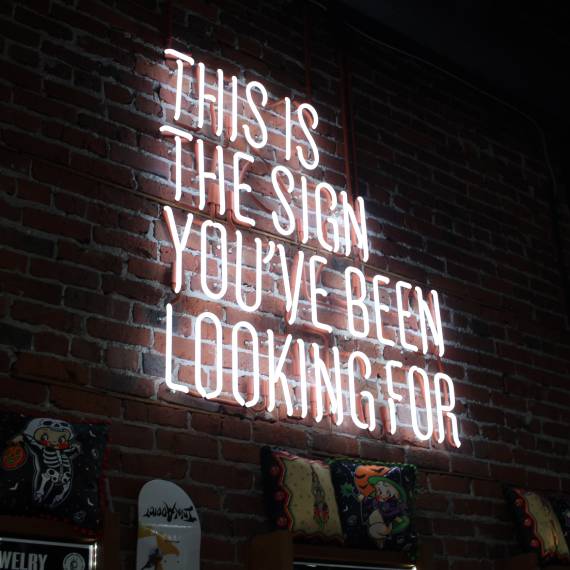 I stepped on the scale yesterday and it said 87 kilos!! That's five kilos more than the last time I checked. Obviously, it was me who ate half of the Christmas fruit cake. Those five kilos need to go, so like most people, I guess "losing weight" will top my new year's resolution list for 2022. How boring!
Each year I have great resolutions. You can see them in all their shining glory right here. Travel, personal growth and development, winning the lottery … much like you, I suppose. If you could remove the lottery win from your list it would give me a better chance to win though. Thanks!
In 2019 we never really knew what was coming at us in 2020 or 2021. It's been a hard time for many people. A lot of pain, poverty, loss, and stress on the one hand. On the other hand, there is always something we can be thankful for. For me, it is writing.
I wrote almost one hundred articles for myself and clients in 2022 and published two of a three-book series with Bridget Willard. My third novel was completed and is available on Amazon for preorder. I taught A LOT in 2021, and for that I'm grateful. Being able to work. Having my health and being able to work.
"I made no resolutions for the New Year. The habit of making plans, of criticizing, sanctioning and molding my life, is too much of a daily event for me."

Anais Nin
My New and Improved Short-listed Resolutions for 2022
Plans, intentions, goals, wishes, call them what you will. I will be more sustainable. As I'm almost a senior citizen I will eat and exercise better. I will shop smarter, especially online. How many of these resolutions sound familiar?
I only managed to slightly keep to three of my ten resolutions last year, so I guess I will make things easier on myself in 2022 by setting only three resolutions.
#1 Write a Book on a Typewriter
My collection of poetry was originally handwritten, then moved to a typewriter, and later onto floppy discs and finally a hard drive or two. Time to dust off the old office piano and get my verse into a coherent collection after all, my other books are all written and published.
#2 Get a Real Job Again
I've been completely freelance for the last five years. During that time I haven't had a cold, and I've been lucky enough not to have been faced with a COVID-related illness. Still, the worry is there. As a freelancer, unplanned vacations and sick days can turn into unpaid disasters. Perhaps I can whip off my CV on my old typewriter? Is irony still a thing in digital circles? It's worth a try. I landed my first agency job in 1998 after building my first website because my boss thought I had coded it ironically!
#3 Get Back into Shape (Again)
The pandemic chaos of gyms opening, closing, selectively opening, closing again, played havoc with my body. It's all their fault I'm so fat. Right?
I'm going to place "Be a Better Person" on the back burner for now. I've been trying that for about fifty years and it hasn't really worked out for me. I'll probably keep trying though. For now i want to be less of a person.
Wishing you a healthy, happy, productive, and safe 2022!
Join Bridget Willard and I as we talk about the importance of smart intent in making not only our New Year resolutions, but in making any plan. If you have the resolve, and are realistic, you can achieve things!
WIth great thanks to https://unsplash.com/@austinchan for the image